Nintendo NX rumored once more to be cartridge-based console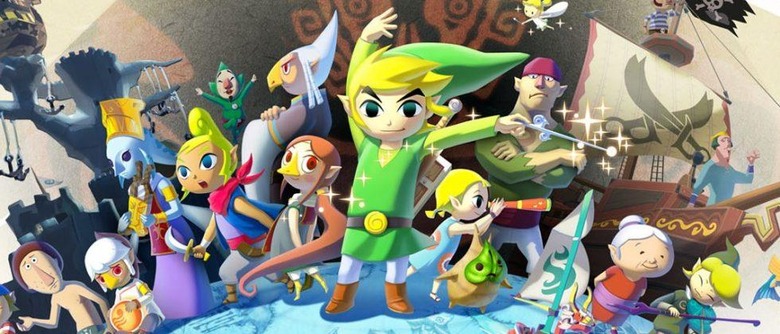 The Nintendo NX rumor mill is churning once again today, and this time the whispers revolve around what kind of physical media the new console will use when it arrives next year. We've heard in the past that Nintendo may be planning to go with cartridges in the NX, and now anonymous sources speaking to the Wall Street Journal have corroborated those earlier reports.
Obviously, nothing is set in stone until Nintendo officially announces the NX, but given the other rumors we've heard about the console – it's said to be a hybrid that can be played both at home on a TV and on the go, for instance – cartridges do make sense. After all, they're more resilient than discs are, and if you're going to be taking a console travelling with you, you want things to be as durable as they can be.
There was once a time when discs were the clear winner when it came to physical media, as they could store a lot more than cartridges. The Wall Street Journal points out, however, that chip-based cartridges are on the upswing once more, thanks to advances in flash memory from companies like Samsung and Toshiba. If storage is no longer the issue it once was, cartridges would once again be the winner, as they're not only more durable than their competition, but load times are also decreased in cartridge-based games.
So, while we may not have any official confirmation that the Nintendo NX will use cartridges, there is a mounting pile of rumors that claim as much, and the arguments in favor of a cartridge-based system make sense. We should find out if any of this is true soon enough, as Nintendo plans to launch the NX in March 2017 and could reveal it ahead of the Tokyo Game Show later this month. Stay tuned.
SOURCE: The Wall Street Journal