Nexus 5 And 10 2013 Imminent Even As Fakes Appear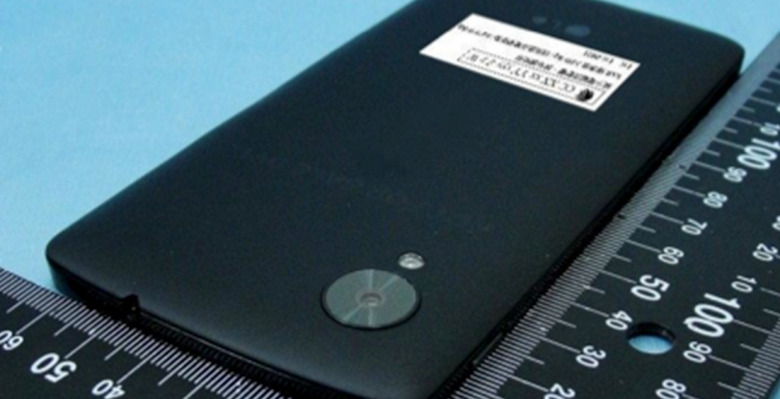 This morning the 2013 edition of the Nexus 10 seemed (at first) to appear on Google Play with specifications galore – it was quickly realized by those with keen eyes for terrible fakes that the screenshots of this occurrence were fake. In other words – Google did not mess up and list anything on Google Play – but additional clues do continue to suggest that the device may be real anyway. One of these is the suggestion by no less than Google's Vic Gundotra himself. UPDATE: Nexus 5 now appearing in the UK and Netherlands.
Just this morning as well – 2:17 AM, as it were – Vic Gundotra suggested that he was having trouble falling asleep – and decidedly mentioned that Sunday Pichai might be having trouble catching winks as well. Sundar Pichai is the SVP, Android, Chrome and Apps at Google while Vic Gundotra is the Google Engineering's Senior Vice President.
Together they've quite likely been working on something throughout the weekend for release this afternoon. Today is, after all, the one-year anniversary since the launch of the Nexus 4 and the Nexus 10. What better day to reveal such a combo than this one?
NOTE: The Nexus 10 appeared (and was subsequently dismisssed) on sites like VR-Zone and PhoneArena, while the original source remains unknown.
The Nexus 5 has appeared once again today in certifications abroad via Nowhereelse in the photos you see above and below. This machine is set to be a sort of re-boot of some of the basic specifications of the LG G2, a machine we've reviewed and looked at several times in the recent past. Have a peek at SlashGear's big Nexus tag portal for more!
Meanwhile there's a distinct lack of (public) invites appearing in the wild for any such press event. Last year's event for these same devices was rained out by a NYC-centric storm of great proportions – it may just be that Google was satisfied enough with the outcome of no one actually being there in-person to see the devices that they decided to do it again this year. Sound reasonable to you?