The next-gen Xbox will be a family of new consoles, not just a single successor to the Xbox One X, as the rumor mill works its magic as the backdrop to E3 2018. Although Microsoft launched a new Xbox only last year, work is unsurprisingly underway on its replacement, with an aggressive roadmap for just when we could see fresh gaming hardware hit shelves.
Microsoft itself started the whispers, with Xbox chief Phil Spencer bringing up new console hardware during the company's E3 2018 press conference. Spencer didn't spill any specific details, mind. Instead, the exec confirmed that "the same team that delivered unprecedented performance with Xbox One X is deep into architecting the next Xbox consoles, where we will once again deliver on our commitment to set the benchmark for console gaming."
While Microsoft might not be willing to talk technical specs yet, that hasn't stopped the leaks from starting. Earlier this week, talk of the "Xbox Two" – though that's unlikely to be the actual launch name – began to circulate. Rumors suggested Microsoft had pencilled in a 2020 release window for the console, which would follow on from last year's Xbox One X.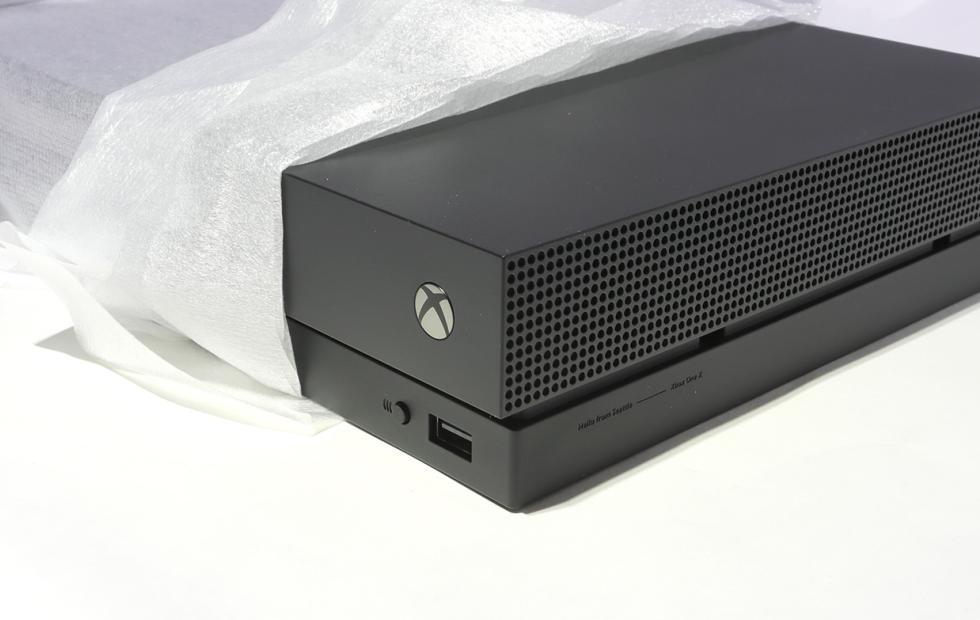 According to Thurrott's sources, the next-gen Xbox is codenamed "Scarlett" internally. It's also not a single device but a whole family that falls under the Scarlett umbrella. That, it's suggested, is part of a broader strategy for Microsoft that recognizes the fast-changing nature of the living room and what we do in it.
Exactly what the Xbox Scarlett range will consist of hasn't leaked yet. However, Microsoft has flirted with the idea of cloud gaming and game streaming in the past, and indeed at one point was rumored to be about to launch a pared back, Xbox-branded set-top box. That would eschew onboard graphics and processing talents, it was said at the time, in favor of loading games that were remotely hosted, as well as focusing more on Xbox's media features.
That box never actually launched, but we've seen growing interest in cloud gaming, games subscription services, and unusual form-factors like Nintendo's Switch. It's possible, then, that Microsoft's Scarlett strategy could be to give more traditional hardcore gamers an upgraded, more powerful version of the Xbox One X in 2020, but also try to coax more casual gamers into potentially cheaper hardware too. At E3 2018 this week, Microsoft confirmed it has a game streaming service in the works.
Altogether, it's likely to be part of Microsoft's attempts to take a more innovative approach to gaming, beyond targeting its mainstream audience. We've seen that with the Xbox Adaptive Controller, for example, and the inclusion of Amazon Alexa and Google Assistant support in the Xbox One.