Newest iPhone 7 Leak Reveals Huge Rear Camera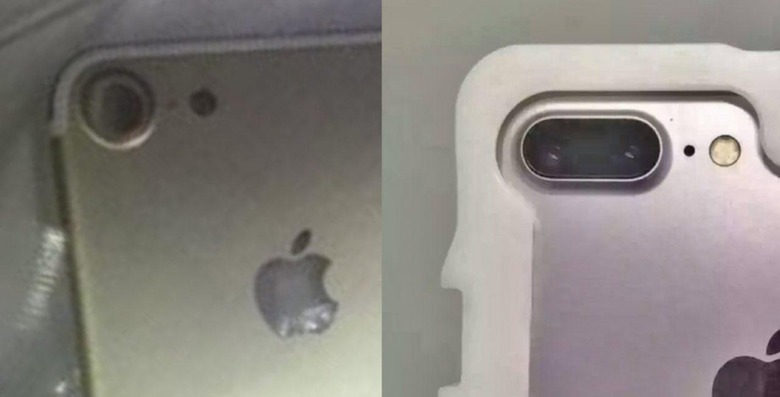 Unless you've been specifically ignoring Apple-related news recently, you've heard that a majority of the rumors and leaks surrounding this year's "iPhone 7" are based on new rear cameras, with the larger iPhone 7 Plus believed to feature a dual lens setup. A new pair of images have surfaced, focusing on this same camera subject, with a purported iPhone 7 shell revealing a much larger lens hole than we've seen before.
These images were published by the French site NowhereElse.fr, and are said to feature parts that are leaked from Apple's Chinese supply chain. Along with a larger camera opening, the 4.7-inch iPhone 7 part shows top and bottom antenna bands that have been pushed to the edges of the shell, a design we've seen before in previous leaks.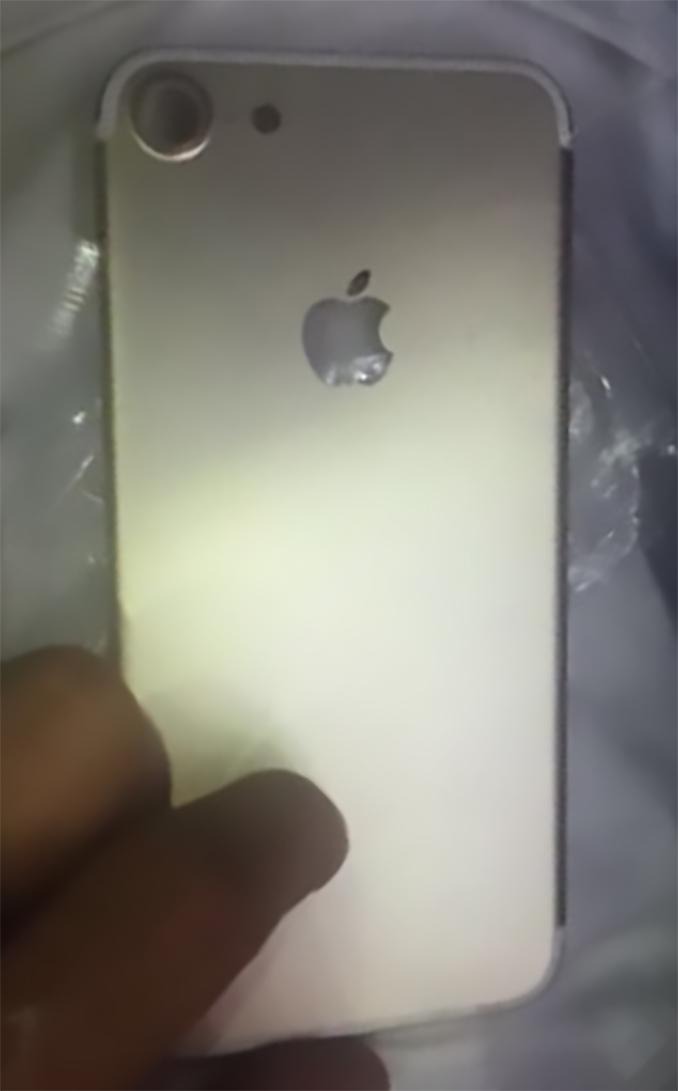 Next to the camera hole are cutouts for the iPhone's LED flash and microphone. Interestingly, the larger camera opening seems to show a protruding ring, indicative of an improved CMOS sensor.
Moving on to the 5.5-inch iPhone 7 Plus case, the case shows a pill-shaped camera cutout that's very similar to what we've seen before. Inside we can clearly see two camera lenses side-by-side, with a microphone cutout and flash to the right.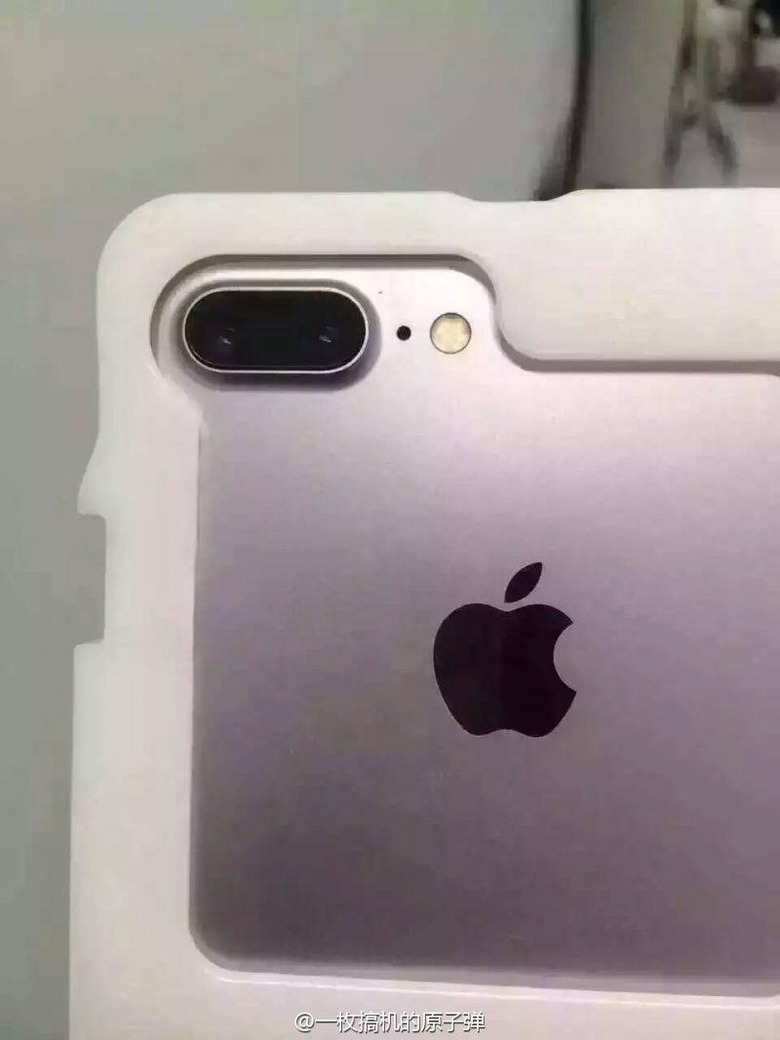 Apple has previously limited advanced camera features to the "Plus" model iPhones, such as optical image stabilization. Thus it's been expected for some time that a superior dual-lens camera would be a flagship feature for the iPhone 7 Plus.
While these types of reports should always be taken with a grain of salt, production on new iPhone models usually ramps up in July and August ahead of a September debut, with initial production and testing in June. This means that if these photos are genuine parts, there's a very strong chance this is what the iPhone 7 will look like.
SOURCE NowhereElse.fr