iPhone 7 leaked again, white band still there, laser AF hinted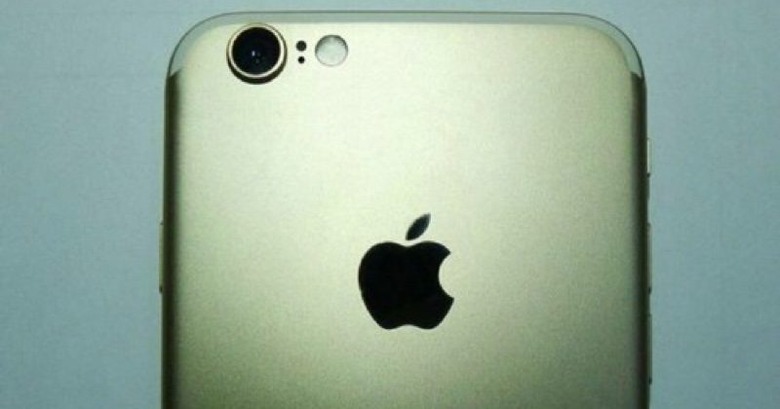 With the exception of Motorola, most major Android OEMs have already shown their hand for the first half of 2016. That means all eyes are now Apple and its upcoming iPhone 7. With so many hinging things hinging on this particular model, it's no surprise that it is getting a lot more attention than perhaps any previous iPhone model. Even the renowned analyst Ming-Chi Kuo seems to be a tad conflicted about it. Fans might be in a similar dilemma if this latest leaked phtoos of what is allegedly the final iPhone 7 design is the real deal.
Actually, iPhone fans and even critiques might have already been prepared for this, or at least one of the two things that this latest leak points to. Apple seemingly still hasn't figured out the best way to deal with an all metal, no glass body. It still has to resort to plastic strips for the antenna signal to get through. You might find the new design to be a slight improvement over the iPhone 6 and 6s. The strips are now just on the top and bottom edges instead of crossing the width of the back.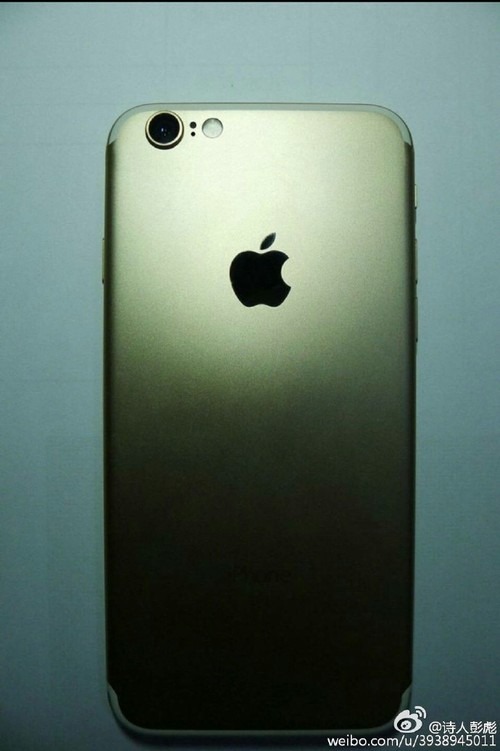 A slightly new detail is what is believed to be a laser-assisted autofocus system. This was a photography feature popularized by LG on smartphones and seems to have caught on with other manufacturers. It would be a bit unusual for Apple to suddenly jump on this trend as well. It doesn't seem that it has increased the camera sensor as previously speculated.
If the iPhone 7 itself looks a bit disappointing, there might be hope in the iPhone 7 Plus or Pro that is rumored to launch alongside it. But even if these two turn out to be more incremental in new features, the iPhone 8 next year is the one that truly expected to blow the market away again.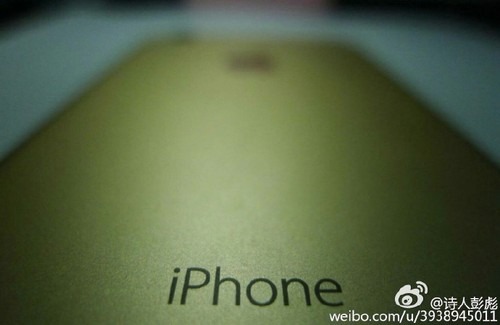 VIA: CNMO