iPhone 7 Pro said to feature dual cameras, Smart Connector, same thickness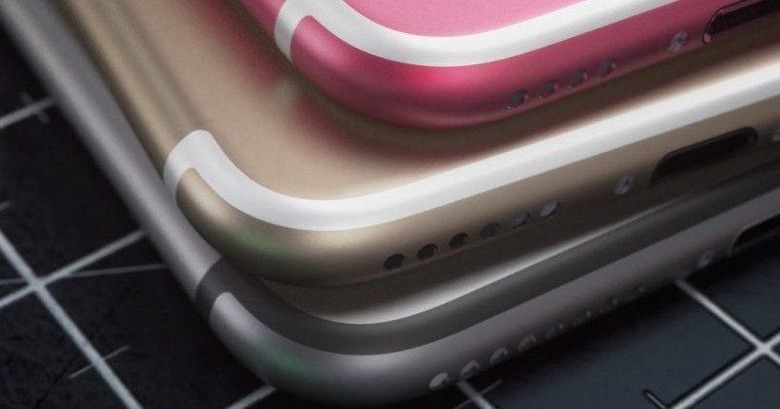 Rumors and reports about this year's iPhone 7 are flying fast and frequent these days, with more than a couple of flagship features being mentioned repeatedly. We've been hearing about the next-gen iPhone dropping the headphone jack in favor of just using the Lightning port for some time now, while more recently there's been word that the larger smartphone model, which may be named the iPhone 7 Pro, will feature a dual camera setup. Japanese site Mac Otakara, which is known to have connections in the supply chain, has backed up several of these reports.
Significant details came in March when supposed design schematics and a spy shot of the iPhone 7's rear were leaked by Apple manufacturing partner Catcher Technology. Among these were a hardware design that differs little from the iPhone 6/6s, but the dual cameras were also highlighted, along with the appearance of a Smart Connector on the rear of the iPhone 7 Plus/Pro.
Mac Otakara's new report claims that the details from Catcher Technology are genuine, and adds in a few more tidbits about features and design. The Smart Connector can be seen as the three small dots at the bottom of the larger iPhone's rear. This was a feature that Apple debuted on the iPad Pro, and so far has only been used for connecting keyboard accessories.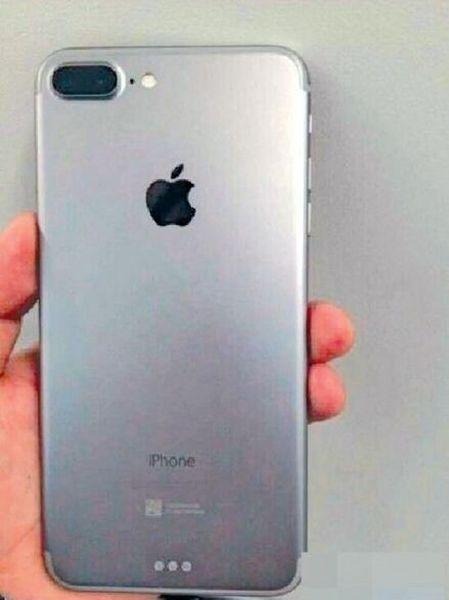 The Japanese site notes that the overall design of the iPhone 7 will be very similar to the iPhone 6s, and even goes against other recent rumors that predict the new phones will be thinner than last year's. Mac Otakara says that the new iPhone will remain the same thickness, adding that while the headphone jack will be removed, Apple will not be adding in stereo speakers.
As for the Lightning port, Mac Otakara believes the iPhone 7 will ship with a pair of wired EarPods that will use the connector, and a pair of wireless Bluetooth earphones will be released separately with the ability to charge via the port. Lastly the site says Apple will keep the phones' display sizes at 4.7 and 5.5 inches, with the dual cameras being exclusive to the larger Plus/Pro model.
SOURCE Mac Otakara