Leaked iPhone 7 Chassis Shows Off Bigger Camera Size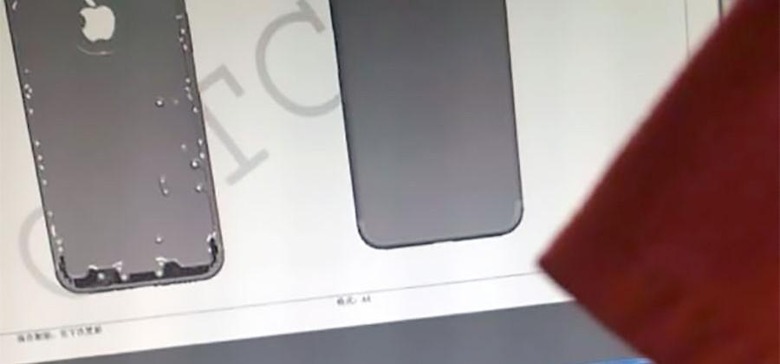 With the iPhone 7 expected to land in the coming months, leaks are beginning to surface from some of the usual locations. Earlier this month we caught a glimpse of a case for the iPhone 7 that gave us a few details about the device. One of the key details that case seems to have confirmed is that the iPhone 7 will ditch the headphone port.
The new iPhone is expected to come in standard and Pro versions with the Pro version tipped for a dual sensor camera. Another leaker has come forth and offered up an image of what appears to be the chassis of the standard iPhone 7. This shows a slightly raised area around the camera sensor. It also confirms that there is no headphone port.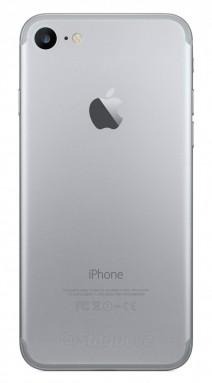 Presumably, Apple wants users to rely on wireless tech from now on. If you own a high-end set of headphones or earbuds that you wanted to use with the new iPhone 7, you are out of luck. Word is that Catcher Technology is making the chassis. That camera bump appears to be a bit larger than previous generation iPhones and is closer to the edge of the smartphone.
The leaker also claims that the chassis seems slightly thinner than previous generation, which might in part explain the slight blister around the camera sensor. The larger image in this story is a rendering created to show what the iPhone might look like based on the chassis leak. Not such a revolutionary design, but Apple is prone to sticking with its designs for the long term. We heard previously that the reason the headphone port was deleted was to make room for a second speaker on the bottom of the new iPhone.
SOURCE: NWE