New Xbox 720 tipped for November with LIVE Gold subsidy option

Microsoft's next-gen Xbox – codenamed Durango but unofficially known as the "Xbox 720" – will hit shelves in early November but not be accompanied by a cheaper entertainment-only model, new leaks claim today. One previous plan to launch two next-gen Xbox variants, one of which (codenamed "Yuma") would be more akin to a set-top box and deliver Kinect-controlled streaming content but not full gameplay, has been ditched, well-connected Paul Thurrott claims, though Microsoft is supposedly planning two pricing models that would in effect subsidize the Xbox 720.
Normally, the new console will be priced at $499, so Thurrott's sources inform him, when goes on sale in early November 2013. However, Microsoft is apparently also expected to offer a $299 subsidized version, which – like a smartphone offered on agreement with a carrier – will cost less upfront but require a two year commitment to Xbox LIVE Gold, at what's believed to be $10 per month.
That would work out to $539 over the course of the two year contract, of course. Microsoft has already experimented with such pricing schemes with the Xbox 360, offering the console for $99 if gamers sign up to two years of Xbox LIVE Gold service.
However, even with the "Xbox 720" on the scene, that's not to say the 360 will be retired. In fact, a third-gen version is expected sometime in 2013, it's suggested, that will be "significantly less expensive" than the current model. Codenamed "Stingray", it's unconfirmed whether this is Microsoft's workaround to rumors that the next-gen Xbox will not be backward-compatible, or simply an attempt to use older hardware to occupy a far lower MRSP point.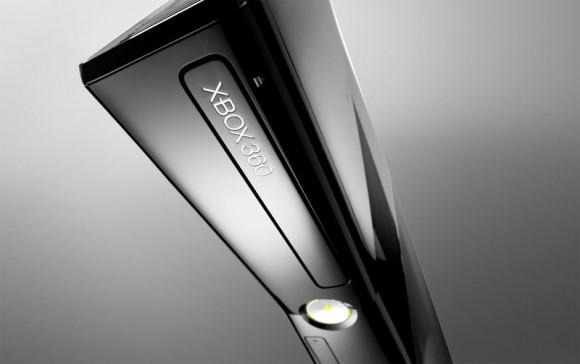 As for what's inside the new console, previous chatter of Blu-ray gets another mention, and the whole thing is supposedly running on the Windows 8 Core, improving cross-platform support for games on PC and Xbox. That fits in with talk of AMD-developed processors; Microsoft will supposedly reveal the developer platform itself at BUILD 2013 in late June.
Talk of the new Xbox has increased over the past weeks, as we approach E3 2013 and the console's expected debut. Other sources have claimed Microsoft will show off "a handful" of games, though Therrott describes it as "the launch lineup" being detailed.
Other rumors have included a requirement for a constant internet connection, which could be used for a more draconian activation policy that would insist on games being installed to the internal hard-drive first. Kinect is also expected to be mandatory, with a newly-refined sensor system that would be able to track people at higher resolution.