Microsoft to show off handful of Xbox 720 games at E3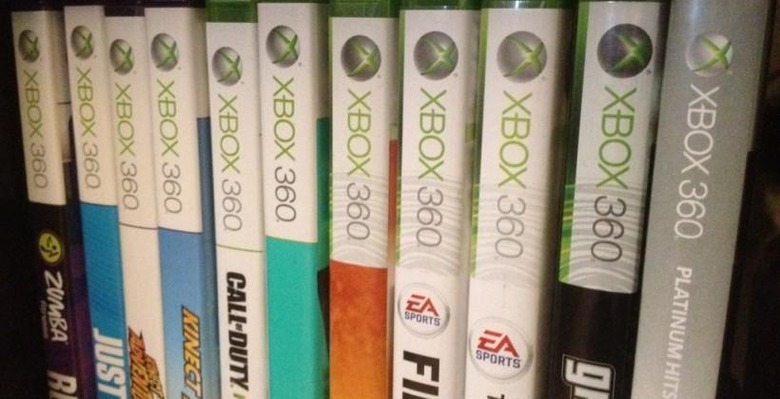 We already know that Microsoft will be revealing the Xbox 720 on May 21, which is less than a month away. However, the Redmond-based company will continue to showcase the new console that next month during E3 2013, where Microsoft will show off a handful of new games for the next-generation console at the annual expo.
According to the invite we received earlier from Microsoft, the company will be revealing a "full lineup of blockbuster games" at E3 2013. We're guessing that the company will debut a few games for the new console during its May 21 event, but Microsoft says that they will "continue the conversation and showcase" during E3.
The new console from Microsoft will take on Sony's recently-announced PlayStation 4 during this upcoming holiday season, and it'll renew the stoking fire that has been burning for the past several years over which console was better: the PS3 or the Xbox 360, only this time around it'll be the PS4 pitted up against the Xbox 720.
Microsoft's methods for the Xbox 720 reveal are rather interesting to say the least. The company will be revealing the new console a few weeks before E3, which we're guessing will be enough time for the hype to build up before going into E3, making the headline story during the gaming expo Microsoft's new console. We'll see how that plays out for them come next month into June.