New lowest-cost iPhone release date potential: 4G or 5G?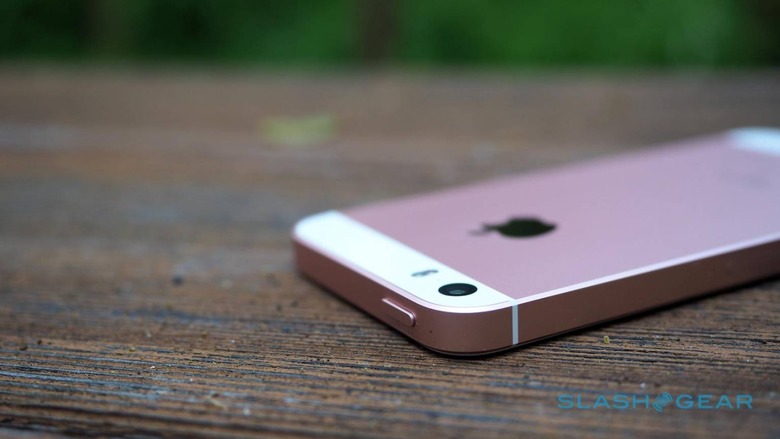 Today reports linked the next-gen lowest-cost iPhone to a February production schedule for 2020. Per those familiar with Apple's plans, this phone could be released as early as March of 2020. This would put the device's release schedule well ahead of that of the higher-cost more AAA hero phone collection from Apple that generally appears in September.
Sources spoke with Bloomberg this week about the next-generation low-cost iPhone. These anonymous sources spoke on the device as splitting production duties between Pegatron Corp., Hon Hai Precision Industry, and Wistron Corp.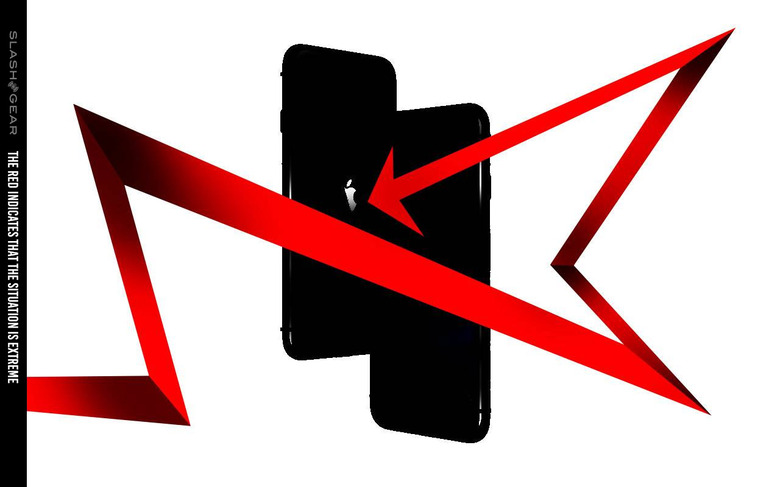 It's expected that the iPhone tipped today will include a number of technologies already present in the iPhone 8. It's not quite clear just yet whether this device will replace the iPhone SE or the iPhone XR in Apple's big iPhone lineup.
It is quite likely that the lowest-cost iPhone for 2020 will take a shape something like what we see in the renders published earlier this month. That'd be basically like the iPhone 8 right now, but with some slight design adjustments that make it ready to roll for a more modern set of hardware features inside.
It remains to be seen if Apple will decide to use this device as its low-end leader for 5G. More likely, Apple will continue to sell the lowest-end iPhone with 4G LTE capabilities, while the 5G connectivity remains reserved for the highest-end phones set for September. Also up in the air is the question of mmWave 5G – will Apple work with the more standard 5G alone, or ramp up to the millimeter wave speeds delivered in small areas of the USA right off the bat?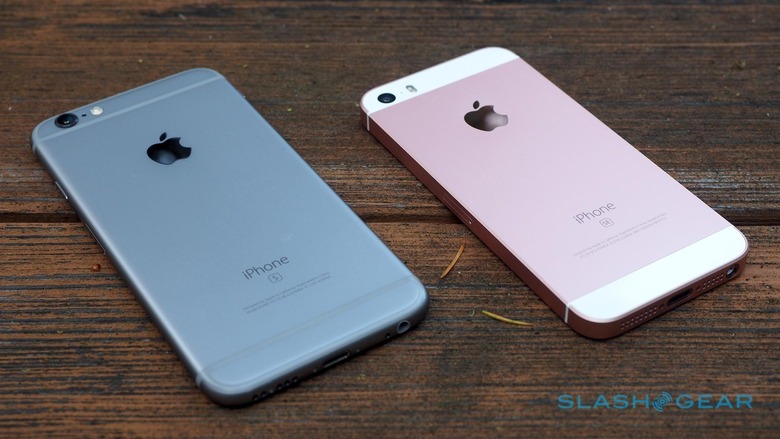 The cost for the next lowest-end iPhone will likely fit in around the $400 USD mark. That'd take the place of the now-long-gone iPhone SE, first released exactly four years ago this April. Now, if only Apple were willing to bring back that classic design, when they do it!