New iPad Pro cover could expand its abilities and battery life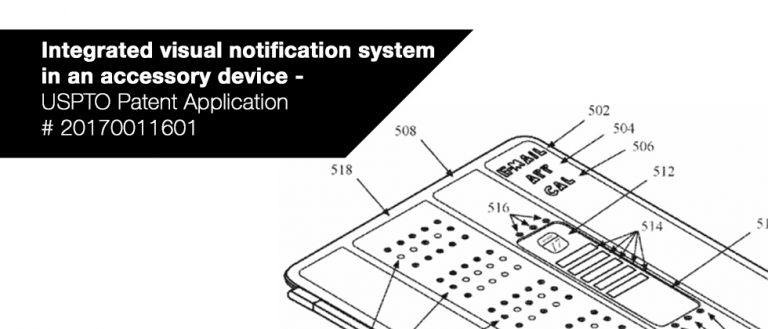 This week we're having a peek at a set of official drawings of an accessory for the iPad from Apple. These drawings were made in pursuit of a patent related to the device. In these drawings, the iPad is given the power to show notifications in several ways, the lot of which are displayed on the iPad's smart cover in low-power lights.
These lights would work very similar to what we've seen with previous manufacturer smart covers. The LG G5 Quick Cover and Samsung's S View covers for Galaxy smartphones. HTC One had a Dot View case as well – though all of these solutions used the display of the phone to function.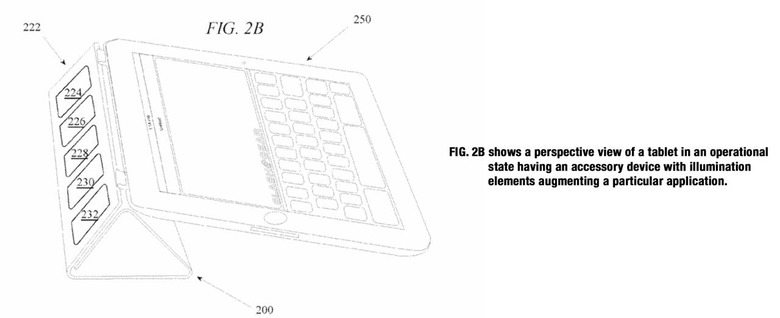 Apple's new smart cover for the iPad would use integrated lights to show notifications. If this case is meant to show users all their notifications without needing the display to turn on, the iPad Pro's battery will inevitably last longer than it otherwise would. This case could also make use of the lights to expand the collection of use-case scenarios for the iPad Pro, acting as a visual controller.
Connectivity to the tablet would be provided by the iPad's Smart Connector. The Smart Connector has only appeared on the iPad Pro (both sizes) thus far – we'll expect that this will be the way it'll stay for quite some time into the future.

Unless, of course, the next iPhone lineup includes the iPhone Pro we've been waiting for. If that were the case, we wouldn't be surprised to find that a similar smart cover were being patented by Apple soon, as well. Keep an eye open for said patent and we'll watch out on our end. Until then, have a peek at Apple's Road to iPhone Pro.

This is only the latest in a line of similar patents from Apple on iPad covers. See also the solar panel, sketch pad, and others from back in May of last year. If this keeps up, Apple will have cornered the market on amazing or otherwise fantastic accessories for the iPad Pro that are also yet to be manufactured. Perhaps they're saving the whole collection for a rainy day.