HTC One for Windows nabs an Xbox Dot View cover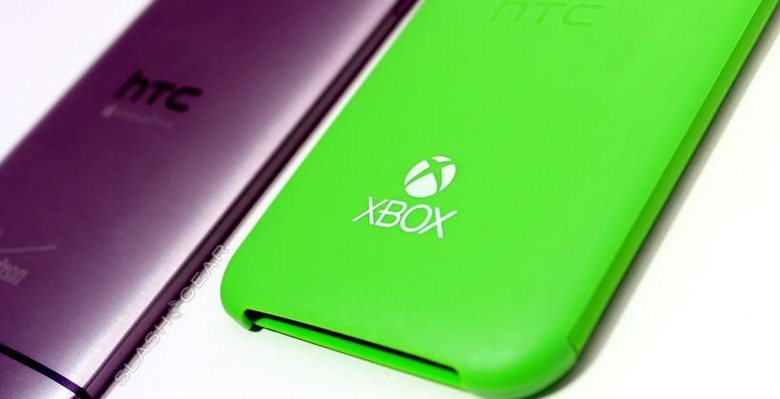 Today we're having a quick peek at the Xbox Dot View cover – a sort of limited-engagement release made specifically for the Windows Phone version of the HTC One (M8). This case works exactly the same as the standard HTC Dot View cover, but here you're getting it in Xbox Green. You've also got the Xbox brand on the back, for good measure. This case is part of a push for the HTC One (M8) with Windows this holiday season, coming with the device with Verizon, AT&T, or T-Mobile inside the United States.
The differences between the functionality with this case for the Windows version of the HTC One and the case for the Android phone are few. The case works exactly the same – switching with an Android HTC One (M8) would result in the same features lighting up through the case.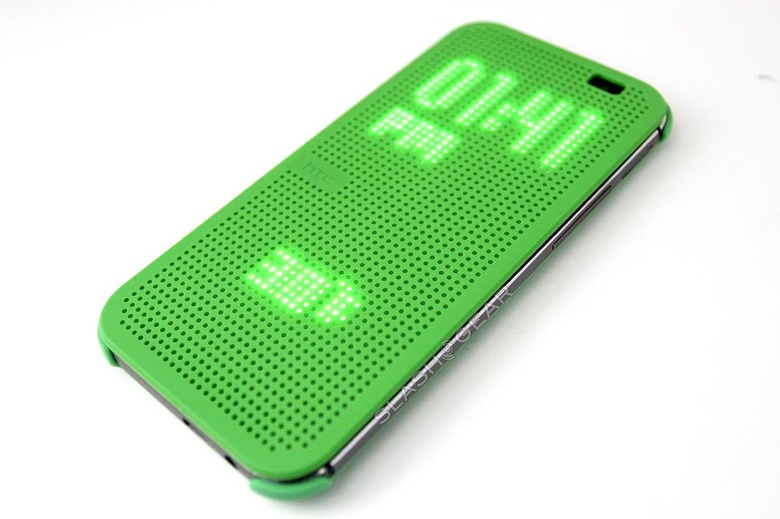 With the Dot View case on the HTC One M8 for Windows, you'll be able to invoke Cortana. Without opening the front of the case, with just a tap, you'll be able to call on Cortana for help.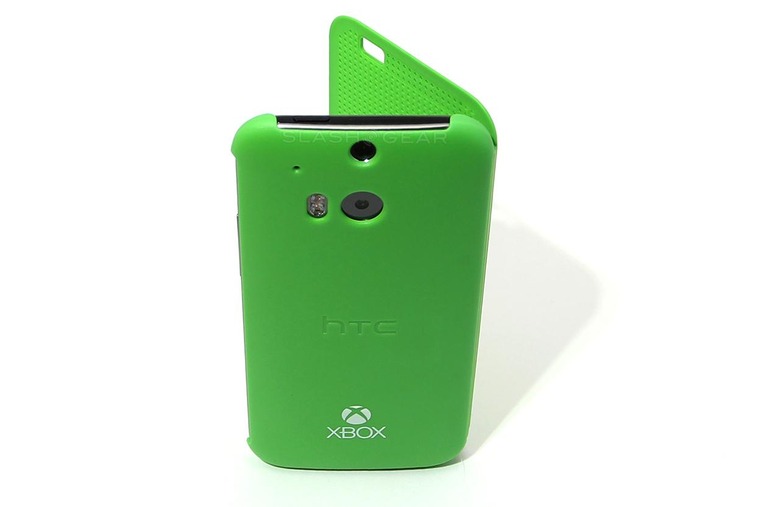 The Dot View case also allow you to see notifications, check the time, see the weather, and access your hardware controls – power, volume, your micro-USB port, and your headphone jack. This case also protects your HTC One from scratches and light bumps.
The thickly-titled HTC Dot View Case Xbox dot com is the place you're going to end up going to enter in your data to see this case arrive in your mailbox. The push is on now and lasts until the end of January, 2015. If you already have an HTC One (M8) with Windows and purchased it after November 1st, you're also eligible to nab an Xbox case right this minute.