Nest buried its biggest Google and YouTube news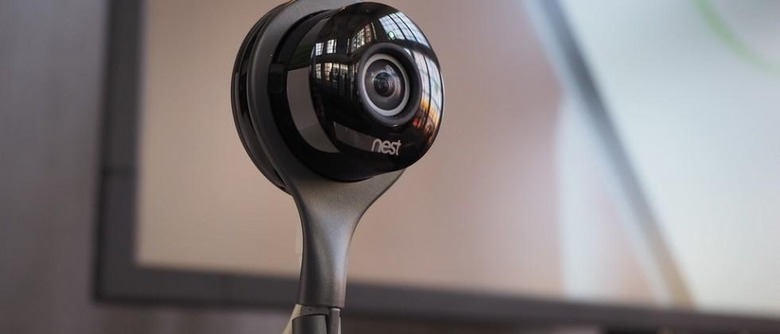 Nest may have had our attention with Nest Cam yesterday, but the company didn't even mention its big Google Fiber and YouTube news. Google may now own Nest, but that didn't earn it more than a fleeting mention of Brillo and Weave, the Internet-of-Things networking standards announced at I/O last month. Arguably more interesting, though, is how Nest Cam will stream directly to YouTube.
Part of a pilot scheme that Nest is trying, the experimental feature will basically point Nest Cam's video stream to a public YouTube Live channel, rather than the usual secured browser page or app.
Initially, only a handful of YouTube creators will be invited to take part. The list includes Unbox Therapy, Devin Supertramp, and iJustine, all of whom will be able to stream at up to 1080p Full HD resolution to their YouTube pages.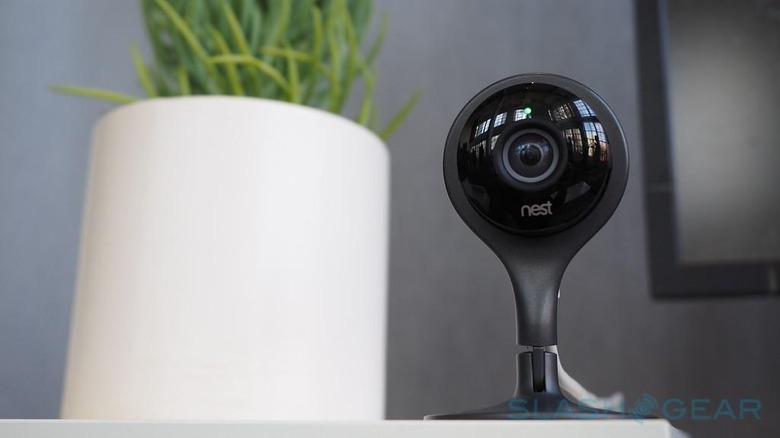 YouTube Live was launched all the way back in 2011, as a way to beam video directly from content creators, and has since been used for concerts, conferences, and more. So far, though, only a limited number of dedicated cameras actually support it, HTC's oddly-shaped Re being one example.
For Nest Cam, the promise will be ease of use. Since the camera is designed to be hooked up to a WiFi connection from the outset, it should be a simple matter to redirect the stream when a public version is wanted.
Nest hasn't said when – or indeed if – the general public will have access to the feature.
As for Google Fiber, Nest announced that anybody signing up to the service – which is currently limited to Austin, Texas; Kansas City, Kansas; Kansas City, Missouri; and Provo, Utah will be able to buy up to three Nest Thermostats for $200 apiece. Usually, they're priced at $249, and Nest will throw in free installation, too.
Unfortunately, existing Google Fiber subscribers aren't eligible.
MORE Google Fiber