HTC Re adds YouTube live streaming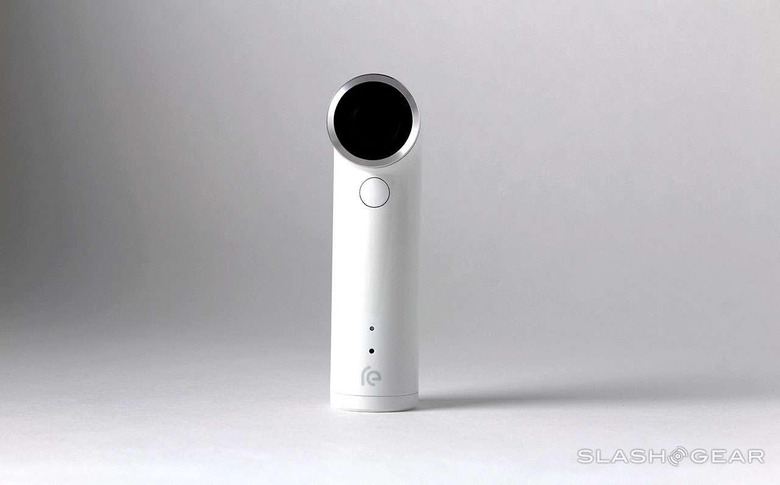 HTC's periscope-shaped Re is getting a firmware update, adding YouTube live streaming to turn the camera curiosity into a mobile broadcast tool. The software – which will be pushed out initially through the Google Play store – updates the Re companion app which runs on the paired smartphone. HTC is envisioning the enhanced camera as being used to beam performances and school plays to distant grandparents, or to make friends green with envy by showing them your scuba diving.
While the Re is compatible with the iPhone thanks to an iOS app released at launch, those users will have to wait a little longer to get live-streaming. HTC says it expects to update the iOS app with the functionality in Q1 2015.
Although Re's photography abilities are self-sufficient, with the camera able to record photos and video without needing to be in range of a smartphone, the same isn't true for YouTube live streaming.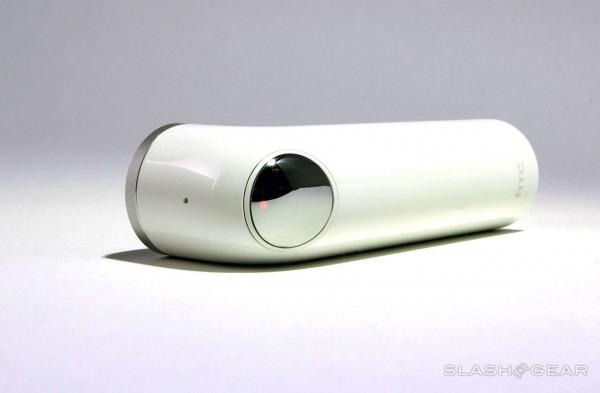 Then, the paired phone is used as a conduit to YouTube. It also handles social sharing, with the option to fire out the video link via SMS, Facebook, Twitter, and other routes.
Since YouTube records lifestreams and subsequently makes them available as recordings, the same URL will work for later consumption.
The new firmware will be a free download from Friday, January 9th through Google Play. [Update: HTC tells us that Re "phones home" to check for firmware updates every eight days, so all cameras will eventually auto-upgrade, too] Meanwhile, there's more on Re itself in our full review.