Nest Cam adds 1080p and new stand to Dropcam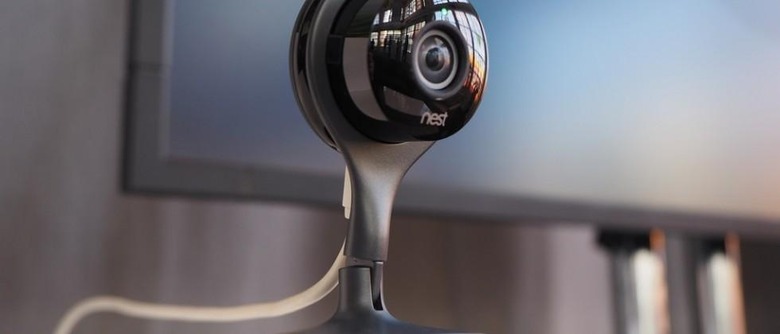 has revealed its latest product, Nest Cam, a streaming security camera. First fruit of the company's Dropcam acquisition back in June 2014, the new camera bears a distinct resemblance to models like the Dropcam Pro, with a rounded top section atop a newly-slimmed stand that also offers wall-mounting. Inside, there's 1080p video support along with both WiFi and Bluetooth connectivity.
On its stand, the camera is 4.5-inches tall, and is powered via a USB adapter – Nest includes a lengthy 10-foot cable to help ease placement anxiety. The base is now metal, and has both a magnet in the bottom for sticking to metal surfaces along with a standard tripod screw.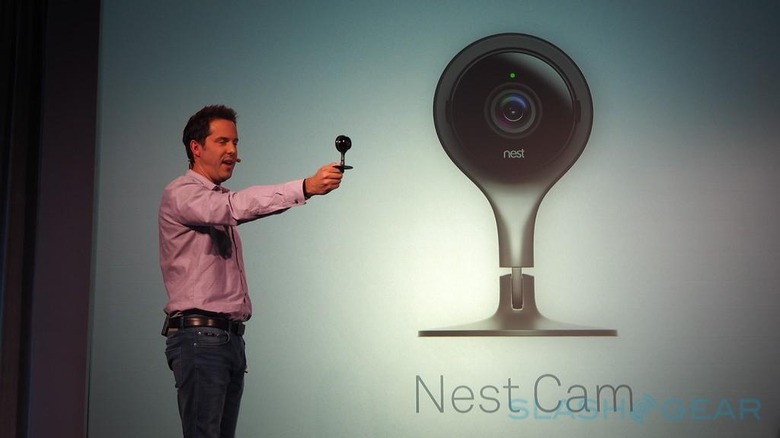 The lens has a 130-degree field of view, while eight built-in infrared LEDs help with low-light illumination. Nest says that viewers should be able to see around 20-feet in front of the camera, even if it's nighttime.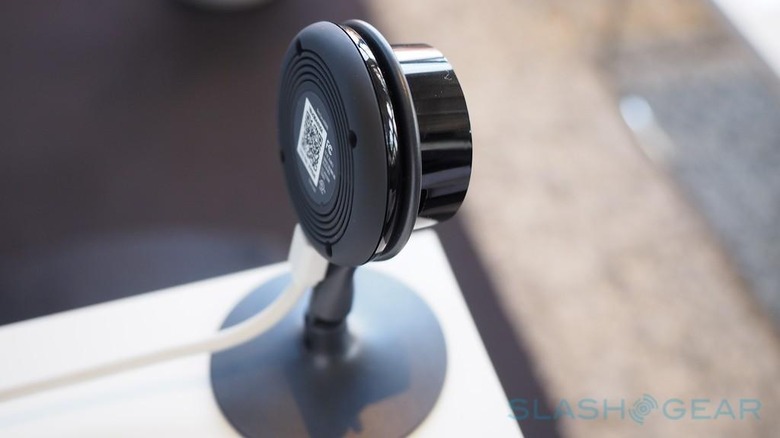 That viewing will be done through Nest's new app. Available for iOS 8+ or Android 4.0+ smartphones, it supports notifications of movement or sound detection, as well as control over the 8x digital zoom and a CSI-style "enhance" feature.
A built-in speaker allows for audio to be shared from the app to the Nest Cam, so that you can speak to kids or even burglars.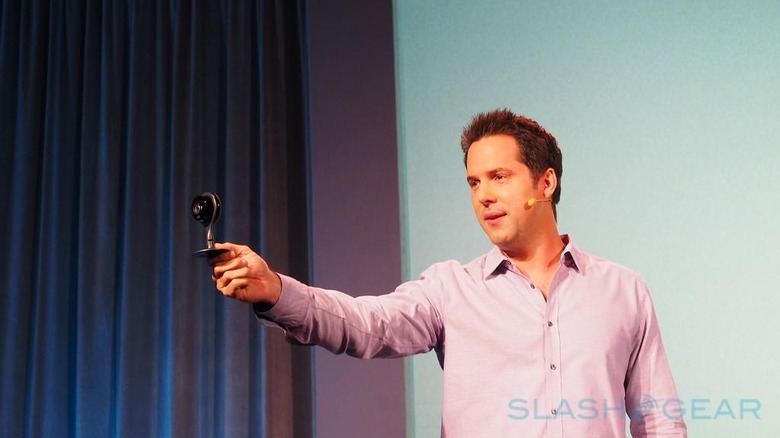 Nest is also launching a Nest Aware subscription package for the camera, allotting a chunk of cloud storage for those times you want to record clips rather than watch them live. That's something we've seen offered from
, too, but Nest Aware will offer 10 days for the price of 7, along with a 30 day option.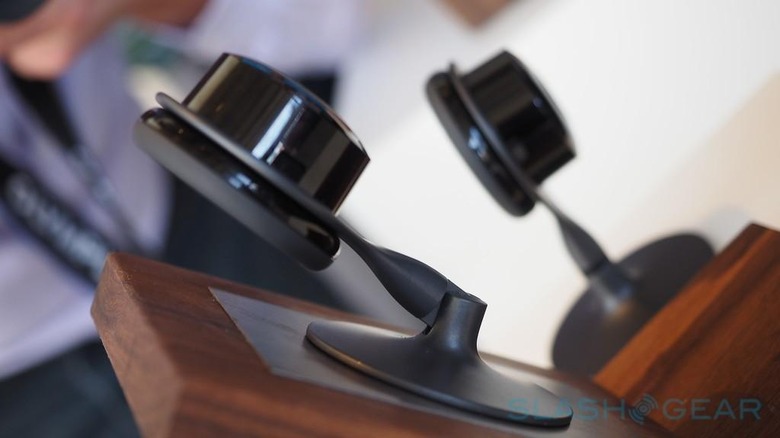 As for integration with the rest of Nest's line-up, if you have a Nest Protect then should it detect smoke or carbon monoxide, the Nest Cam will automatically be turned on.
Nest Cam will go on sale priced at $199.99 today, and will begin shipping next week. Nest Aware will be $10 per camera, per month for the 7-day option.