Motorola September 4 event confirmed: Moto 360, Moto X+1 and more?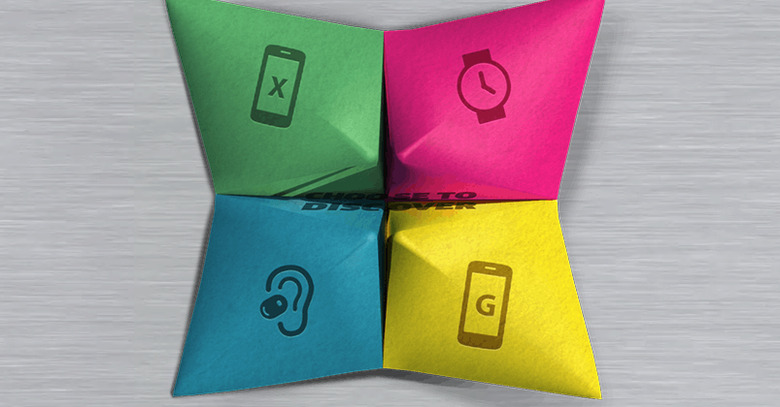 Motorola will hold an event on September 4th, the company has confirmed, with invites landing in press inboxes this morning. The launch will take place at Motorola Chicago with the invite sparse on teasers, though it seems likely that the device in the spotlight will be the much-rumored Moto X+1, among other things.
The graphic on Motorola's animated invite page calls out the Moto X and Moto G with its simple icons, as well as Bluetooth headsets and what's presumably meant to be the Moto 360 circular Android Wear smartwatch.
It's entirely likely, then, that Motorola will give the Moto 360 its official launch on September 4th as well. The digital timepiece was revealed at Google I/O – where we went hands-on with the prototype – but details like full specifications, pricing, and release date were not confirmed.
Recent leaks have indicated wireless charging is included, however, as well as a heart rate sensor.
As for the Moto X+1, full specifications are unknown, though premature benchmarks have suggested Motorola could use a Snapdragon 800. A launch on Verizon is also suggested, though it's not clear if the carrier will have exclusivity on the phone.
We'll know more on September 4th when we head to Chicago to see what Motorola has to show us. Let us know if you're excited in the comments!