Motorola E6 Plus leaks with low-cost, high-value potential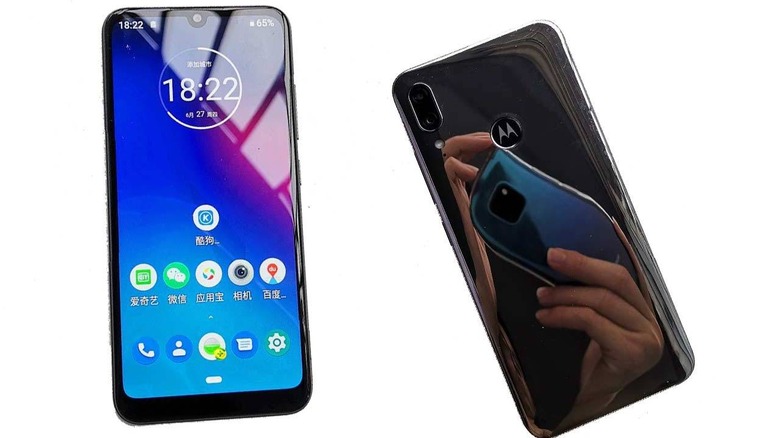 This morning the Motorola E6 Plus was leaked in a set of hands-on photos. This smartphone will likely be revealed by Motorola/Lenovo officially in the near future – for now we've got a few details that lead us to believe that this phone will be a winner. The aim of this phone – and other "E" phones from Motorola – is to get the job done at a low cost, period.
If you seek out forums threads and social media posts about this phone when it spreads this afternoon, you'll find your fair share of naysayers. These naysayers will comment on features they find less-than-appealing, like the notch in the display, and the size of the bezel around the phone's display, and the fact that the display isn't as spectacular as some more expensive phones. But this isn't a phone that's made to be flashy – it's not made for people who purchase phones based on the size of the bezel around the display.
This is just the latest in a line of devices from Motorola aimed at capturing missing smartphone segments. There are many points at which the consumer is willing to pay at certain amount of cash for a phone that can accomplish their basic needs. When Motorola attempts to hit those points, they bring out not only their "E" line, but their E Plus, their G, G plus, and their "One". And don't forget the Motorola One Action, the latest, strangest low-cost effort of all.
The Motorola E6 Plus might be a part of the resurrection of the brand in this segment. If images from Roland Quandt are any indication, this phone is primed to continue that trend.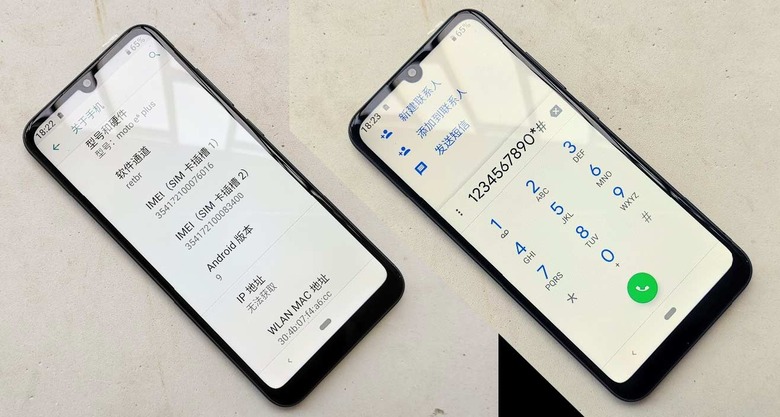 This new "plus" phone will likely have a 6-inch IPS LCD display with 720 x 1440 pixels with a Qualcomm SDM435 Snapdragon 435 (28 nm) SoC inside, 16GB internal storage, 2GB RAM, and a microSD card slot with storage up to 256GB. It would not be a stretch to expect a 4000mAh battery, though it's not clear yet whether it'll be removable like its Moto E6 brethren – we shall see! Pricing will almost certainly land well below the $200 mark.
Note, too, that it's not always the newest phone that'll win over the budget phone crowd. Sometimes it's best to just look back a year and score the phone release about which everyone else has forgotten.