iPhone XR did best in Q2 while surprise Android brand returns from dead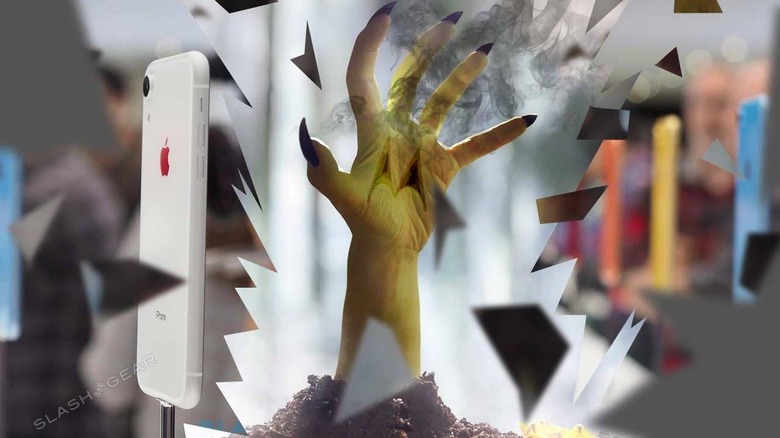 In the United States in the second quarter of the year 2019 it was the iPhone XR that did best in unit sales, followed soon thereafter by a couple other Apple devices. At the same time, both Apple and Samsung unit sales have slid downward just a bit as two other brands saw relatively significant gains. Both big gainers sell Android phones: Google and Motorola. Motorola saw a 3.3% increase vs this same period one year ago, coming up to an 8.1% share – that's nowhere near the leaders, but it's still big news for a brand that's fallen so far from dominance in the past half-decade.
Data from Kantar World Panel shows that the iPhone XR was the top selling model smartphone in the USA in the three month period that began in April, 2019, and it was the iPhone 8 that came next – believe it or not. That's not the Plus, mind you – that's differentiated from the standard iPhone 8. The third best-selling smartphone in the USA in Q2 was the Apple iPhone XS Max.
Numbers four and five on the best-selling-model list for smartphones here in the United States were both Samsung smartphones. The Samsung Galaxy S10+ (Plus) was number four, and number five was the standard Samsung Galaxy S10. Samsung's end of Q3 will bring another major addition to their stable of hero phones with the Samsung Galaxy Note 10.
See our recent feature Galaxy Note 10 primary feature further confirmed: Aimed at new iPhone 11 war to learn more about what the Galaxy Note 10 brings to the table. It's not just another Galaxy S, of course – it's got the S Pen and a few features that don't appear on models any less than 5G!
It's Motorola that remains most interesting, as the rest of the industry keeps their eye on Huawei and that mess of a sales situation, Lenovo-owned Motorola seems determined to not go quietly into the night. They're kicking and screaming their way back up the charts with devices like the Moto Z4 and their usually-decent G and E lines.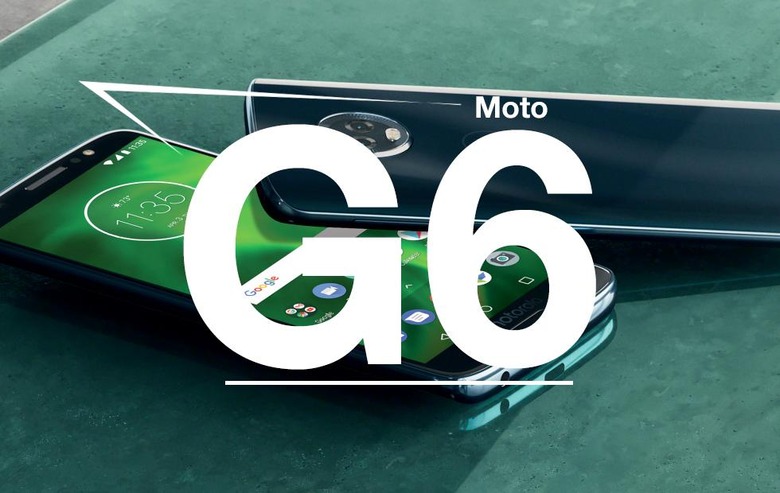 "The Motorola E5 Play and G6 Plus were top performing models, but it's increased distribution that is the largest driver behind the upturn," said Dominic Sunnebo, Global Director for Kantar. "Verizon remained the top channel for Motorola, but sales climbed strongly in Metro, Wal-Mart and Cricket too."
Motorola just launched their latest smartphone on a larger platform than previously revealed – now it's coming to America.* That device is the Motorola One Vision, a device that'll be sold online at JB Hi-Fi and at physical stores starting on July 22, 2019. Now, if Motorola can just make good on its promise to bring Android OS updates and Security Updates to more than just its Verizon Edition phones, they'll stand a chance to survive!
*UPDATE/CORRECTION: Motorola has informed us that this phone "will not be available in the United States."
This latest smartphone from Motorola included the following text with release documentation: "Android 9 Pie with the latest Android OS upgrades. Security updates will be provided for three years from the initial global launch date of May 2019." Cross your fingers and we'll see!