Motorola CEO Dennis Woodside confirms March departure for Dropbox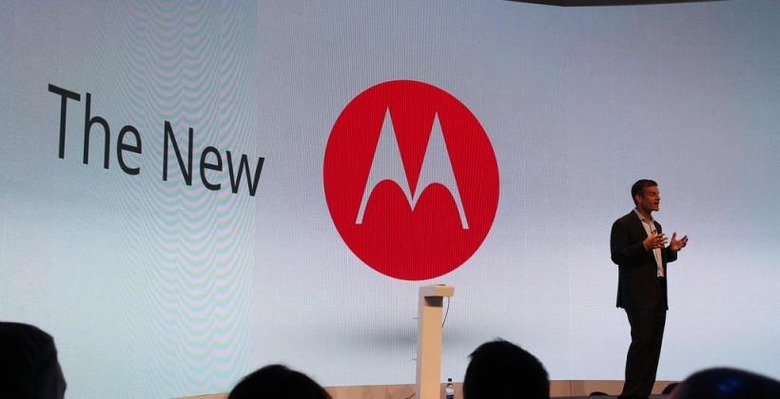 Motorola Mobility CEO Dennis Woodside has confirmed he will step down as chief exec at the end of March, revealing he will be joining Dropbox as its chief operating officer. The news of Woodside's departure, rumored yesterday, comes perhaps as little surprise given Google's sale of Motorola to Lenovo, but also sees Dropbox effectively create a new position in its executive ranks for the exec to occupy.
Jonathan Rosenberg will stand in as temporary lead at Motorola Mobility from April 1st, while Nikesh Arora will stick around as Executive Chairman of the board.
"This was not an easy decision to make, but I leave knowing that Motorola is in great hands – now and in the future" Woodside writes of the news. Interestingly, despite the size of Google as a company, Woodside is seemingly most interested in how life as a Lenovo subsidiary for Motorola will bring even greater scale.
"While Google imbued simplicity and software sensibility into the company, Lenovo will bring it the scale it deserves" he argues. "I have no doubt the two companies together will be a force for good in the mobile industry."
Google has said that it has no plans to leave the hardware business, but divorcing itself of Motorola – though not its patents – allows it to refocus on areas other than smartphones, like the smart home and wearables. Lenovo won't interfere with Motorola's existing 2014 roadmap, it's said, though some of the company's more interesting projects – like the Advanced Technology & Products group working on the Ara modular phone and digital tattoos – will stay with Google.
Exactly what Woodside's job at Dropbox will involve is unclear, but his new role highlights the increasing relevance of the cloud. The storage company held its first developer outreach conference last year, and has ramped up its partnerships across the industry over the past twelve months.
Update: Dropbox CEO Drew Houston gave us the following statement regarding Woodside joining as COO:
"We've long admired Dennis's leadership at Google and Motorola where he ran multi-billion dollar businesses and built amazing organizations around the world. We're so happy to welcome Dennis to our team — I can't imagine a better person to help us bring Dropbox to global scale"