Motorola 2014 timeline secure: Lenovo won't interfere (yet)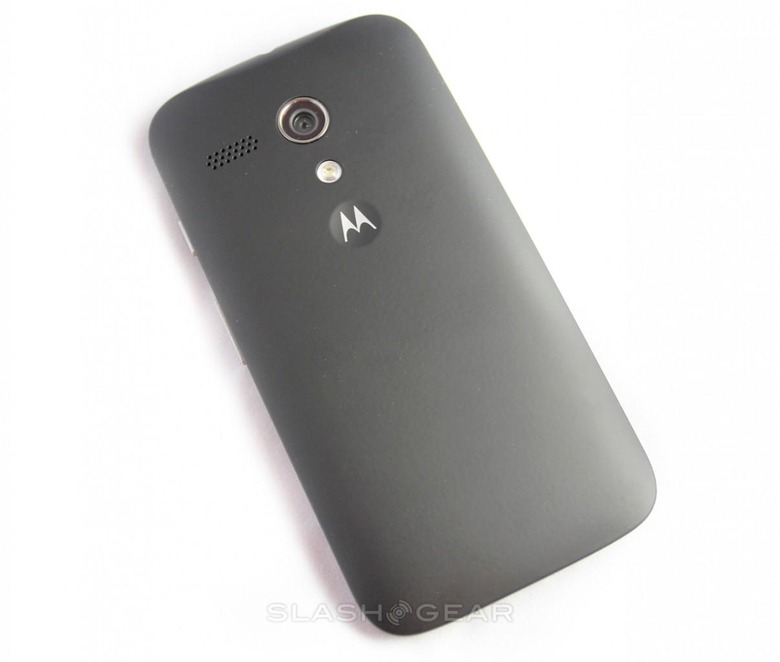 In 2012, Google completed its acquisition of Motorola Mobility, something that eventually led to the release of the Moto X and several DROID handsets. The big news this week has been the Internet giant's sale of Motorola to Lenovo, and that leaves consumers speculating about what comes next. According to some sources that have cropped up, Motorola's lineup is already solidified through this year and next.
According to the folks over at G4Games, sources state Motorola has its plans for this year and 2015 already in place, and that the next-generation Moto X has already been designed — good news for those who worried the acquisition meant the handset's sequel wouldn't come to fruition. Reportedly, Lenovo has no plans to change this.
Lenovo could likely end up shifting where the next products on the roster will be manufactured, but otherwise it seems all is set in stone. There's no word on whether we'll be seeing the next-generation Moto X this year or in 2015, but word has it the 2015 product lineup will include multiples devices, among them being a smartwatch and a 6-inch smartphone.
This would fall in line with what we saw with Google's nabbing of Motorola — there was a gap between the acquisition and the launch of its new product under the Internet giant's guidance (the Moto X). Whether this all pans out is yet to be seen, and of course business plans can change, but for now it looks like next-gen Moto X hopefuls can keep on hoping.
SOURCE: G4Games