Dropbox hosting first developer conference in July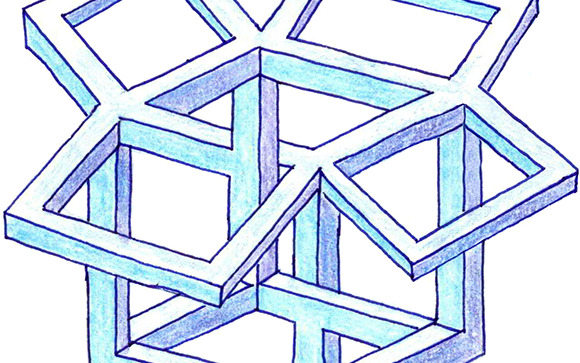 What once was just a small startup looking to revolutionize cloud storage, is now a company getting ready to host their own developer conference. Dropbox has announced "DBX," which will be the company's first developer and partner conference, and it will take place on July 9 this year in San Francisco.
The news of a Dropbox-centric developer conference hints to the possibility that the company will be looking to revamp its cloud offerings over time with more features, thanks to its network of developers and partners. As for what we'll see at the conference, that's still up in the air, but Dropbox says that "people create more than a billion memories, thoughts, and moments in Dropbox every day," and the company is looking to bring "together our community of developers and partners to build on these experiences and design the future."
The conference looks to be invitation only, and tickets are $350 per person, but if you want to get in, you can request an invitation on their website by filling out some basic information, like your name, email address, and your occupation. However, you'll most likely have to be involved with Dropbox in some capacity in order to attend.
Dropbox has been looking to integrate with more and more services over the past year or so, and a developer conference is a great place to make that kind of business happen. In the world of cloud storage, having your service integrated into as many products as possible is a fairly good way to get more people to use your service.