All eyes may be on Motorola's Z2 Force Edition, the modular Android smartphone which went up for sale earlier this week, but waiting in the wings is arguably a more interesting phone. While the Z2 Force Edition may have interchangeable Moto Mods in its favor, Motorola has made a name for itself in recent years for its exceedingly affordable X Series of phones. In their favor, while they may cut price, they don't necessarily sacrifice performance or functionality in the process.
Now, what's expected to be the latest iteration in the range has leaked. The Motorola Moto X4 is yet to be officially confirmed, but Android Authority snagged an early press shot of the midrange marvel. While pricing is still uncertain, the rumored specifications would suggest that this will be another attempt by Motorola to undercut flagships hundreds of dollars more expensive.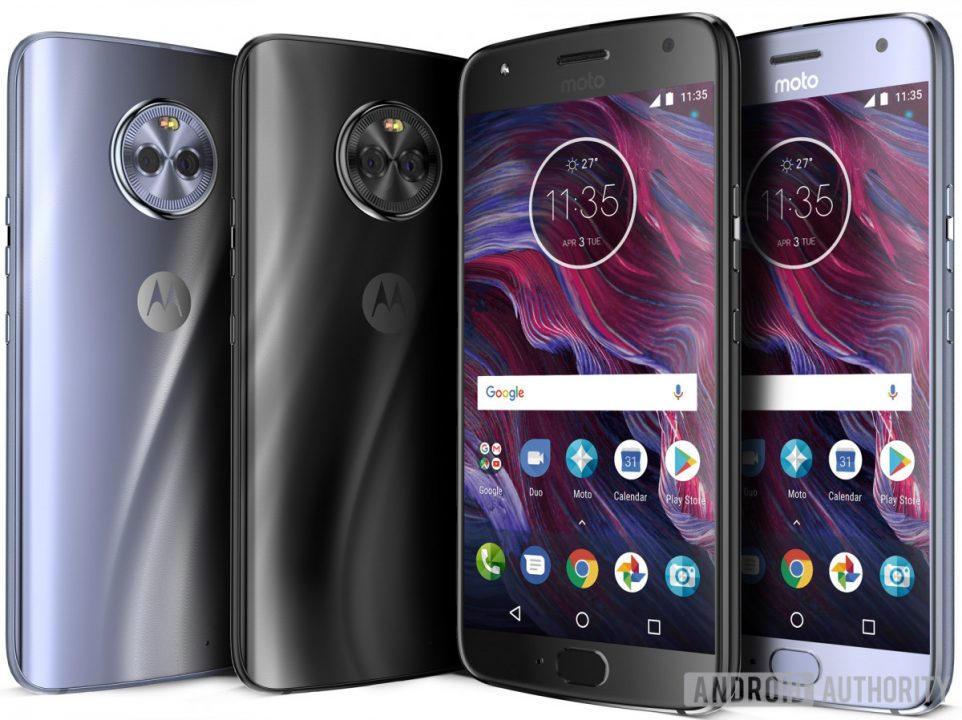 Of course, compromises are the name of the game when you're targeting the mid-tier. So, while the X4 is said to have a 5.2-inch display, it's running at Full HD resolution; still, you get Gorilla Glass to protect it from scratches, and a fingerprint reader underneath. Inside is Qualcomm's Snapdragon 630 with Adreno 508 graphics, though storage and RAM will vary depending on geography.
In North America, Europe, and Latin America, for instance, the Moto X4 is expected to have 3GB of RAM and 32GB of storage. Those in Asia Pacific, however, will get 4GB of RAM, it's claimed, and twice the storage. Inside there'll be a 3,000 mAh battery, while the whole thing will measure 148.35 x 73.4 x 7.99 mm, weigh 163 grams, and be IP68 water and dust resistant.
Dual camera setups aren't new on midrange Android phones, but performance can vary considerably as we discovered with Honor's 6X earlier in the year. The Moto X4 will apparently have one regular, 12-megapixel camera with dual-autofocus, f/2.0 aperture, and 1.4 micron pixels, along with a 120-degree wide-angle 8-megapixel camera, that has f/2.2 aperture and 1.12 micron pixels. Dual LED flash and phase-detection autofocus will be included, along with a faux-bokeh effect for portraits.
On the front, the highest resolution camera of them all is found: a full 16-megapixels for selfies. That'll have an f/2.0 aperture and 1.0 micron pixels, and Motorola will reportedly be pushing its Adaptive Low Light mode for nighttime or dimly-lit club use. Expect 4K video support at 30fps, or 1080p at 60 fps. Figure on most of Motorola's tweaks to Android from its more expensive devices making it across, too.
Pricing and availability are still unclear at this stage. By way of setting expectations, though, the Moto X Style launched in late 2015, and was sold as the Moto X Pure in the US for $399 unlocked and SIM-free.