Moto X Rogers Wireless Canada launch detailed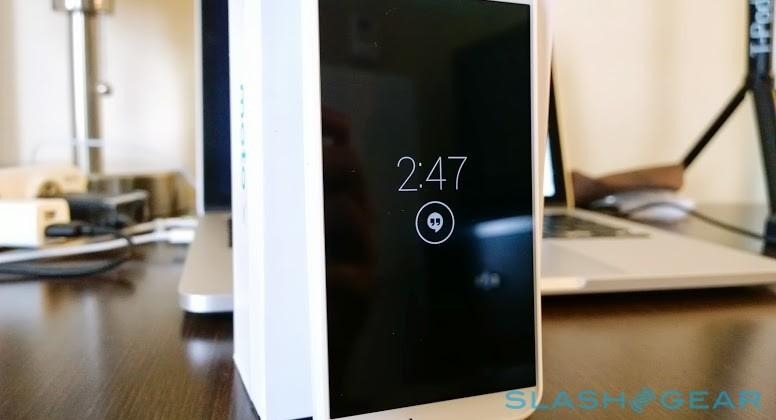 Motorola's new Moto X will be Rogers Wireless exclusive in Canada, the carrier has confirmed, with the Android smartphone headed up North in August. Priced from CA$189.99 with a new, two-year agreement, the Rogers Moto X will be offered in either black or white, with none of the color customization options available in the US.
That's because, for the moment at least, AT&T has the exclusive on Motorola's Moto Maker system for the new smartphone. There, buyers of the Moto X can choose between 18 different back panel colors, two front panel colors, and seven accent colors, as well as optionally include a short message or name on the back.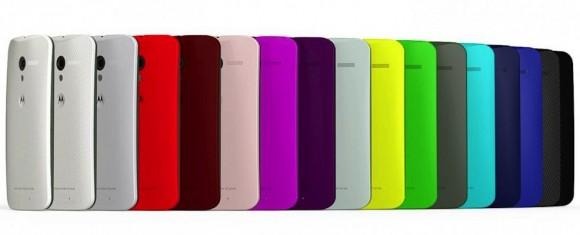 Each custom order is then assembled by a team of around 2,000 people in Fort Worth, Texas. Motorola has said it will be expanding Moto Maker to other carriers, though that's not expected to happen until later in the year.
The Rogers variant, while less exciting in color than the AT&T version, will have access to the Canadian carrier's LTE network supporting up to 150Mbps connections (in theory, at least). There's also the 10-megapixel Clear Pixel camera, touchless Google Now activation, and location-aware settings.
There's more on the Moto X in our full hands-on, as well as more details on the technical specifications. In the US, the Moto X will launch across five carriers starting from the end of August.