Mobile World Congress 2013: SlashGear is here!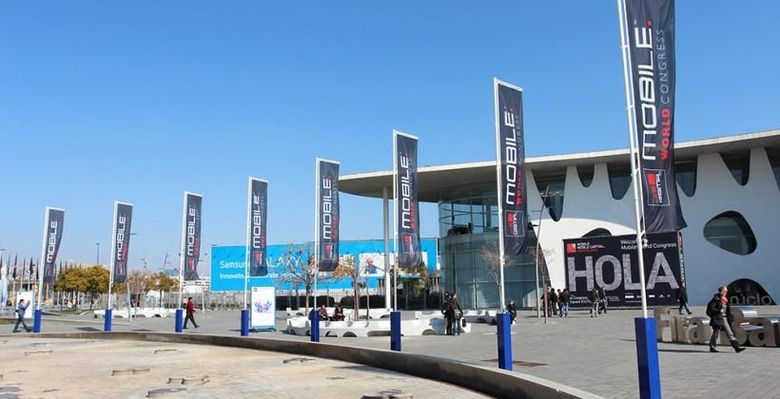 It's that time of the year, SlashGear readers, where the team arrives in Barcelona to capture the full Mobile World Congress experience and delivers it to you for a better understanding of what you'll be working with soon! This event takes place at a different location in the city for the first time in several years – - but the aim remains the same. Mobile World Congress 2013 will be for the next week your window into the next year in mobile devices and services, and you'll be able to catch it all right here on SlashGear.com – straight through the [MWC 2013 portal] for your convenience!
In past years we've seen reveals of such memorable devices as the Samsung Galaxy S II, the HTC One series (in the X, S, and V), and who can forget the Facebook Phone fad? We've seen services from processor manufacturers steal the show – Qualcomm, NVIDIA, and even Texas Instruments made waves last year with processor CPU core multiplication madness – more on the first two below.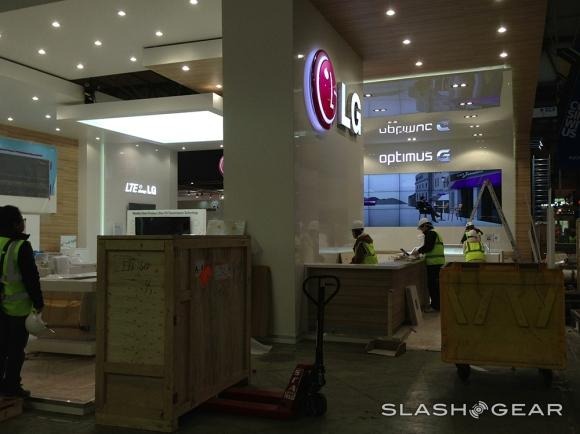 Then there are beastly groups like Google who have never failed to make monster appearances – over the past several years they've all but dominated the smartphone and tablet showing across MWC, and this year's show will certainly show the company's Android power once again – count the number of devices we see with Android running on them and you'll feel the rumble clearly. Don't count out Windows Phone 8 and oddities in the feature phone segment – Nokia in particular we'll be watching with great interest.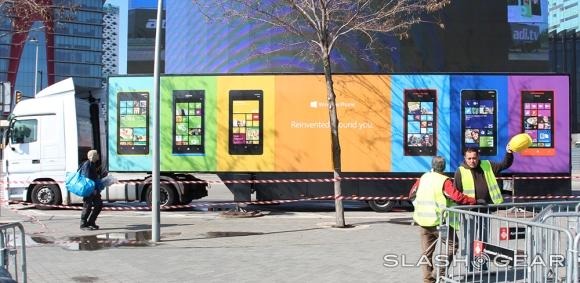 If you'll have a peek at the Mobile World Congress 2013 tag (through the portal link in the first paragraph of this post) you'll find that quite a few companies have hinted that they'll either be releasing new products or will be allowing the press (that's us) to get our hands on previously announced products for the first time. LG will be a company to watch with more than a couple smartphones appearing in teasers – one, after another, after another – and will deliver quite a show if last year's double-handful of selections are any indicator. Samsung will be appearing at the show as well, but like last year, will likely be saving their hero smartphone announcements for a completely separate event – they've already announced the Samsung Galaxy Note 8.0 here as well.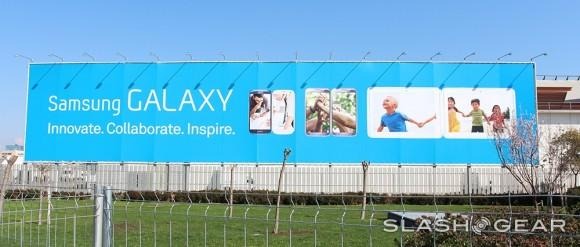 The HTC crew have let the cat out of the bag a bit early this year. With a full-scale announcement of the HTC One (the new smartphone with that newly simplified name) in both New York City and London this past week, we can expect to have another set of in-hand looks at the device, but beyond that, any other release from the group will be a surprise. Sony too will have some surprises up their sleeves with several devices already having been shown by the time CES 2013 was through.
The manufacturer crew at Huawei have been rather open about their move to push across the earth with several rather interesting smartphones and slightly-larger-than-smartphone devices this year. They've traditionally had a rather impressive show of force at MWC so we're expecting them to continue the flow with at least one more device this week. Less than a week ago it was revealed that ZTE will be continuing their line of first-to-market device setups with an NVIDIA Tegra 4-toting smartphone – the first smartphone in the world to have been announced with such a processor.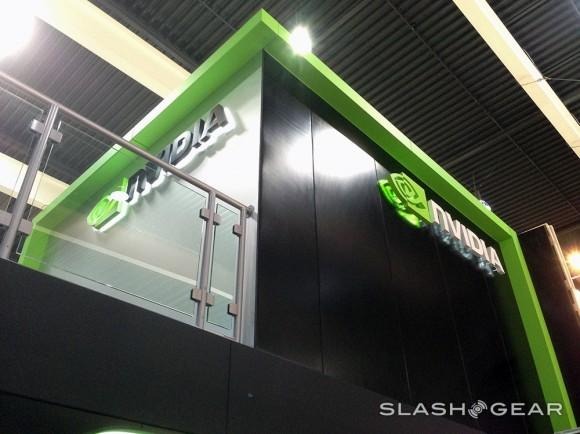 NVIDIA is a group we'll be keeping a keen eye on this year due to their incoming Tegra 4 and Tegra 4i processor lineup. At CES 2013, NVIDIA proved the show to be of continued importance to the public with several pivotal announcements including the first official reveal of their next-generation SoC Tegra 4, a renewed push for cloud gaming support with NVIDIA GRID, and a showing of their first consumer product – Project SHIELD. We're expecting this extremely visible mobile company to bum-rush the show with Tegra news, device and software demonstrations, and a general green-colored wave of excitement.
Then there's Qualcomm, mobile chipmakers and pushers of technological breakthroughs for smartphones and tablets alike. We've got several events lined up with Qualcomm to bring you Snapdragon news, hands-on experiences, and person-to-person chats that'll allow you to get deep into the mind of the machine. With Qualcomm revealing their Snapdragon 800 hero SoC (also found in the HTC One) to bust out the coming year with solutions for every kind of device, large and small, this company will be appearing prevalently throughout the week.
So stick around! The action continues the whole week through!