Microsoft Surface event set for October 2 with dual-display potential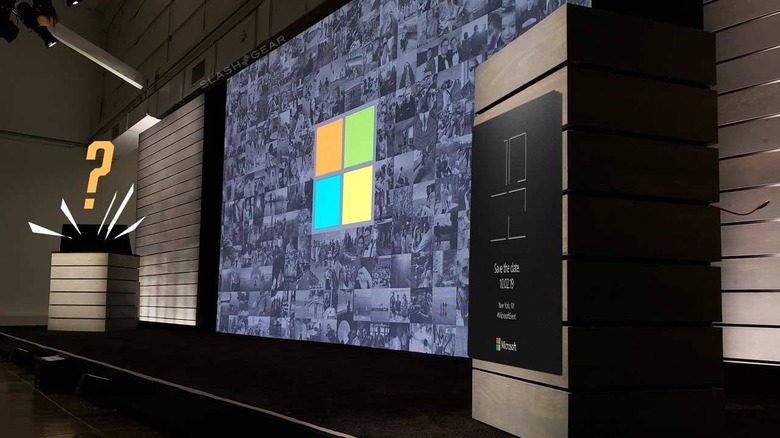 This morning Microsoft sent invitations to a New York City-based special event set for October. This event will almost certainly include Microsoft Surface products, including new devices and refreshed iterations of favorite products from past years. If we're lucky we might even see a USB-C port for power – or a new Microsoft Surface Go tablet. And what of this dual-screen Surface device that's been rumored these past few weeks?
There's a real possibility that the next Surface Pro device could come with its own custom-made chip from Qualcomm. That'd be a Qualcomm Snapdragon 8cx chip, as it were – and it's not the only device that Microsoft might switch from Intel. There's also rumor that a Surface Laptop will come with a 12nm AMD Picasso chip. And don't forget your Windows on ARM possibilities for Surface.
The most welcome – but unlikely to launch immediately – product that may be revealed at this event is the long-fabled dual-screen Surface device. It's been in the works – or at least rumored to be in the works – at Microsoft for many years. Now that extra-flexible and hopefully-robust displays are more mainstream than ever, it may be time for Microsoft to bite the bullet with a foldable Surface or something of that nature.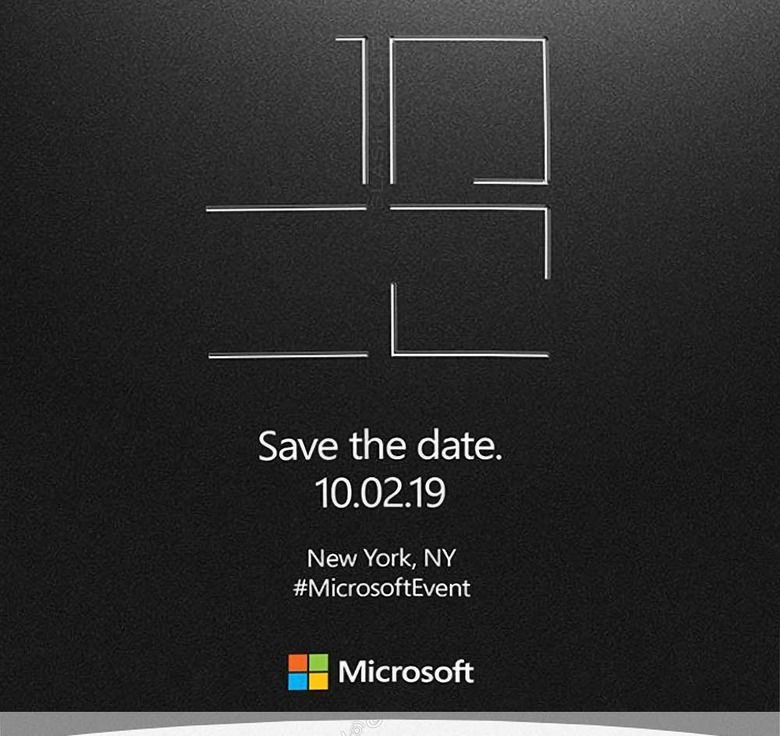 It's not quite as likely as some of the other teases we've seen this year, but imagine if Microsoft actually made this Surface Hub with Salamander tilting more than just a non-event custom build Surface Table?
Last year at this time, Microsoft announced the Surface Pro 6, Surface Laptop 2, and the Surface Studio 2. Have a peek at our Microsoft Surface Studio 2 2018 first impressions, as well as our first look at the Surface Pro 6 and the Surface Laptop 2 to get an idea of how this event has been run in the past.