Microsoft Surface Earbuds release delayed to Spring 2020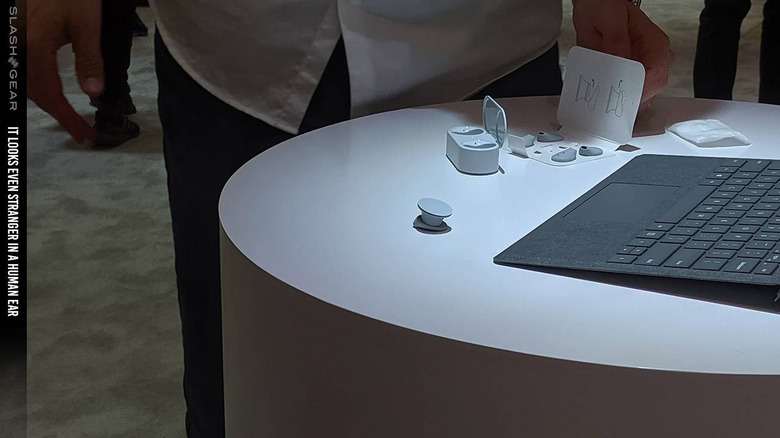 This afternoon Microsoft Chief Product officer Panos Panay announced a release delay for Surface Earbuds. Earlier this year, Microsoft's Surface Earbuds weren't given a definite release date – but were generally assumed to be coming to market by the end of 2020. As it turns out, and confirmed this afternoon, these earbuds needed a little more work than originally expected.
We got our first Microsoft Surface Earbuds hands-on and in-ear first impressions on October 2, 2019. That was the same day we got our first glimpse of the Surface Laptop 3, the Surface Pro 7, and very early peeks at the Surface Neo and Surface Duo. It seemed like the earbuds were ready to roll.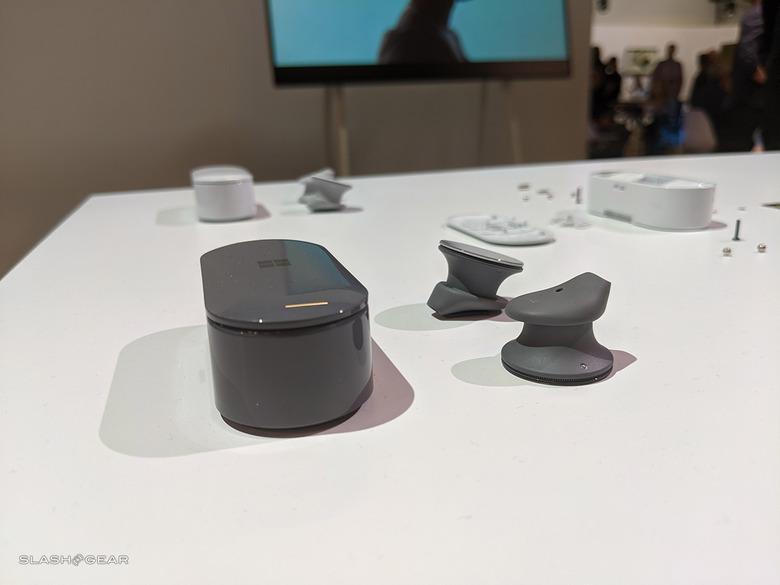 Usually, when we get to see a product at a press event like we did at the Microsoft Surface event this October, the product heads to market not long thereafter. If a product is set to be released a significant amount of time away from their first official reveal on behalf of the company, they usually don't put them out for hands-on (or in-ear) experiences on the show floor.
But this wasn't a standard sort of situation. This time, Microsoft got all the way to the point at which they started working with other companies to integrate 3rd-party app controls. The onsite demo with Surface Earbuds showed working controls, and Spotify was already on the roster for app control. It seemed like they'd be a ready-to-roll product like we saw with Surface Headphones in October (released in November) 2018.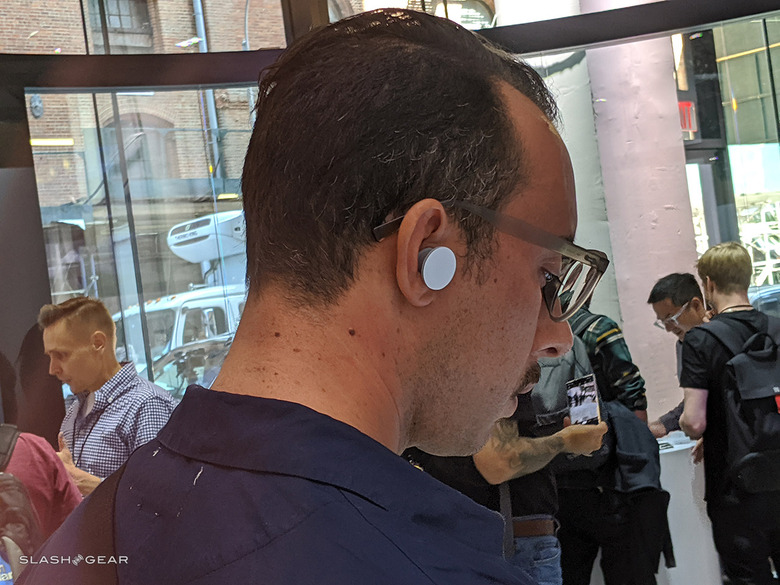 But not this time. This time, it's about the buds. This time, it's... for some reason we can't quite guess for sure... much more serious business. Maybe Microsoft just doesn't want their earbuds to become a real-life meme on the streets.
"Product-making is about the relentless pursuit to get all the details right, which takes time... sometimes more than we planned on." said Panay in a Tweet today. "To ensure we deliver the best possible experience for you, our fans & customers, Surface Earbuds will now launch worldwide in Spring 2020."