Microsoft Surface could debut MagSafe-data hybrid hook-up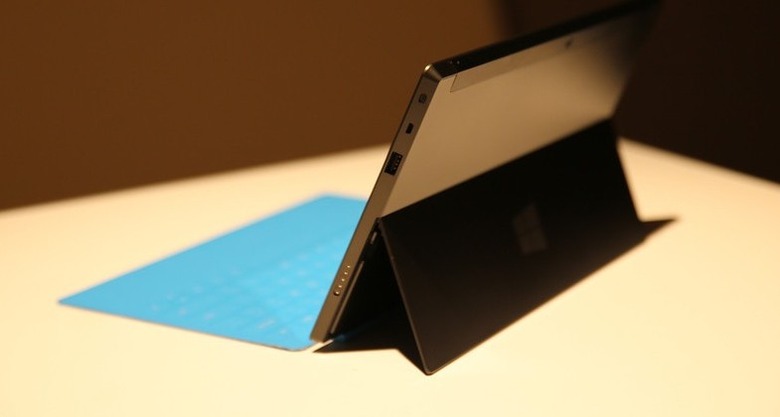 Microsoft could have already implemented the combination magnetic power/data connector it attempted to patent, with a similar-looking connection spotted on the new Surface tablet. The four-pin port is on the right lower edge of the new tablets, and seemingly matches up with the MagSafe-like connector detailed in a patent application from the company. If so, that could mean a single hook-up for recharging the Surface and synchronizing it with other devices.
Microsoft's patent application followed in the footsteps of Apple's magnetic charger system – which allows the cord to break away easily if someone trips over it, rather than yanking your laptop off the desk – but added in a data connection. With just one port, the Surface could be hooked up to both a charger and other external hardware, with an optical data link used for maximum speed potential.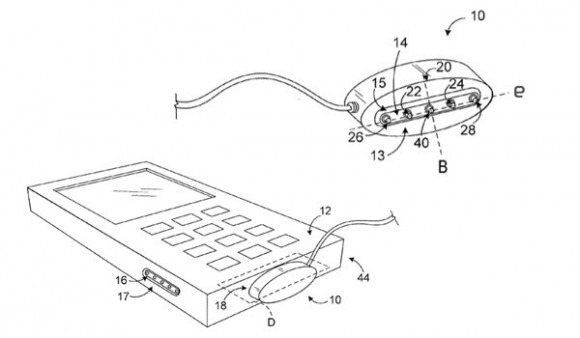 The potential for such a connection is vast. Microsoft has been coy about external device support for Surface, only mentioning the USB and video-output ports, but with this proprietary port it could be used with a docking station to add in an optical drive, wired network connection and more.
We've been waiting for just such a strategy from Apple for some time, and indeed the Cupertino company has an optical data MagSafe patent application of its own. More on Microsoft Surface in our hands-on here.
[polldaddy poll=6325194]
[via Engadget]