Microsoft CEO doubted Nokia deal in screaming Ballmer board meeting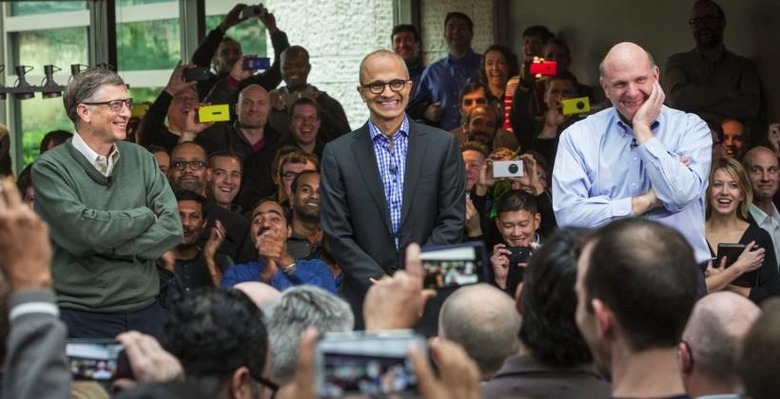 New Microsoft CEO Satya Nadella originally opposed the company's acquisition of Nokia's device business, it's reported, with claims of a ferocious board meeting that saw then-CEO Steve Ballmer shouting at the leadership team over their deal doubts. The outspoken exec, Microsoft's second CEO in the company's history, supposedly signed his fate, with his shouting – apparently audible outside of the closed conference room – getting him the necessary support to go ahead with the Nokia purchase, but also the final stroke in undermining the board's confidence in him.
Faith in Ballmer among some board members had already been dwindling, Bloomberg's sources say, with talk of trying to squeeze him into early retirement by bringing in a replacement CEO they thought he'd find more palatable.
However, top pick Alan Mulally, Ford's CEO, while initially popular then later fell from grace, after some inside the company felt he was too entitled as a candidate, expecting to bypass the official interview process. Although declining to comment on those suggestions, Mulally is believed to have felt concerned that backseat drivers at Microsoft might undermine his power to enact changes, were he given the job, and bowed out of the running as a result.
Mixed feelings around Nokia and whether it made sense to bring the Windows Phone manufacturer in-house proved the tipping point for Ballmer. The board was "frustrated by his tendency to talk more than listen" it's said, though it later agreed to the $7.2bn acquisition after first thwarting Ballmer's aims to also acquire Nokia HERE, the Finnish company's mapping division.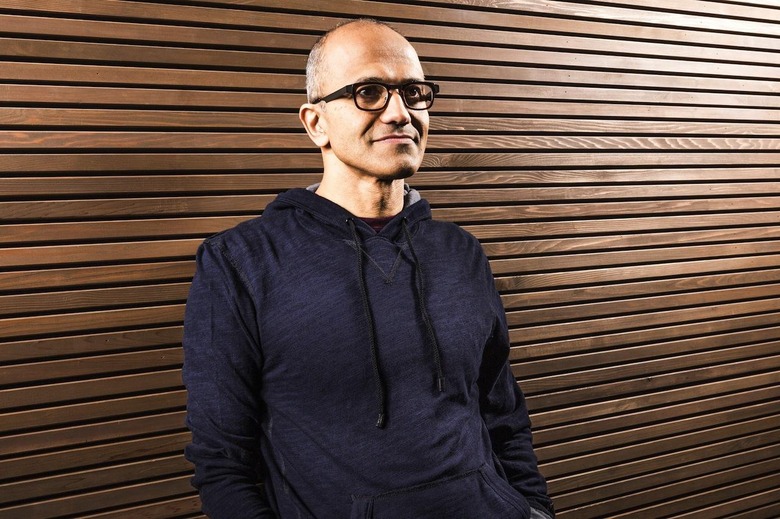 Nadella, later named CEO and dubbed by some the "anti-Ballmer", was one such skeptic, it's reported. He subsequently changed his mind, and supported the deal, but initially felt that Microsoft shouldn't move into making its own handsets.
However, in a statement this week, Nadella voiced his commitment to the deal – expected to close before the end of the quarter – insisting that it made sense for the software giant.
"Nokia brings mobile-first depth across hardware, software, design, global supply chain expertise and deep understanding and connections across the mobile market. This is the right move for Microsoft" Satya Nadella, CEO, Microsoft
Nadella announced a staff shake-up earlier this week, having apparently given his executive team an ultimatum to get behind his vision of how Microsoft should be structured moving forward. That saw at least two drop out of the leadership roster, and several roles being reassigned or adjusted.