Microsoft CEO shortlist gets shorter with Alan Mulally and Stephen Elop making the cut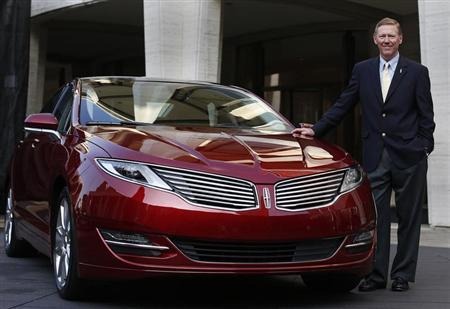 We already know Microsoft is on the hunt for a new CEO with current CEO Steve Ballmer having announced that he would be leaving Microsoft. Early on there were several big names tipped to be on the list as potential candidates to replace Ballmer as CEO of Microsoft. The leaked list included Ford CEO Alan Mulally, former Nokia CEO Stephen Elop, and Oracle president Mark Hurd.
Reports now indicate that Microsoft has narrowed down that shortlist of CEO candidates and Mulally and Elop have made the cut. Reports indicate that there also at least three internal candidates on the shortlist including Tony Bates, who was previously the CEO of Skype and is currently in charge of Microsoft's business development.
Another internal candidate is said to be Satya Nadella, cloud and enterprise head for Microsoft. The list reportedly had about 40 names to begin with and even though it's been narrowed significantly the process could take several more months. Ballmer announced he would be stepping down in August and gave a 12 month time frame.
Microsoft continues to turn large profits having announced profit and revenue that beat Wall Street forecasts last month. However, the software giant is seen as losing ground to competitors such as Apple and Google in the mobile world.
SOURCE: Reuters