Microsoft and Nokia US Windows Phone budget is $200m corrects insider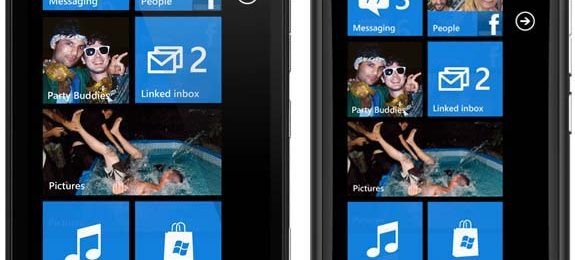 Nokia and Microsoft's combined marketing budget for the US launch of Nokia Windows Phones is double that of previous suggestions, coming in at around $200m, according to insiders with knowledge of the companies' plans. After reports suggesting a roughly $100m promo fund for the AT&T debut of the Nokia 900 "Ace" earlier, notorious insider Paul Thurrott has stepped up with a figure double that, as well as the suggestion that, for the AT&T launch, Nokia is outspending Microsoft 2-to-1.
The two companies and the carrier won't be the only ones stumping up to make Windows Phone a success. Samsung will also be digging into its purse to contribute to the war fund, as part of its deal with Microsoft last year. HTC is also expected to be throwing cash into promotion.
Part of that fund will be hefty sales incentives for employees in AT&T stores and other retail locations. According to Thurrott, staff can expect $10 to $15 per handset sold, depending on how many of select Windows Phones they shift, to encourage them to recommend the devices instead of the iPhone or Android devices.
Thurrott says the figures – and the plans – were gleaned from internal Microsoft documentation, and are only the US element of a huge planned spend on global Windows Phone promotion. Microsoft's goal is to "convince consumers to purchase millions of Windows Phone handsets in the first half of 2012," something all the signs suggest will take a significant effort to achieve.