AT&T Readies $100m Promo Fund For Nokia Ace 900 March Launch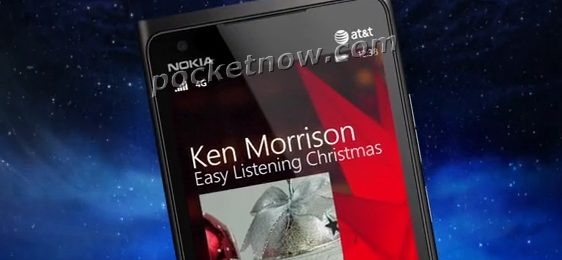 AT&T's launch of the Nokia Lumia 900 "Ace" will take place in March 2012 with a huge marketing budget of $100m, sources have alleged, as Microsoft and its two partners bet big on the flagship Windows Phone. Insiders suggest the Ace is being treated as an AT&T "hero" device, Betanews reports, though it's unclear where, exactly, that $100m promo pot is coming from.
Thanks to an exclusivity deal, AT&T will get the Ace first; in return, the carrier has agreed to drive the Windows Phone smartphone hard, promoting it in-store through its customer service staff, through telephone sales and in advertising. Nokia and Microsoft have already undertaken a similarly high-profile promotional campaign in Europe, running print and TV adverts as well as lighting up the London skyline with an eye-catching on-off gig by DJ deadmau5.
Although details on who is contributing what amount to the overall AT&T Ace budget are unknown, the most likely candidate is Microsoft. The company is already known to have dug deep into its pockets to subsidize Nokia's promotions as part of the terms of its partnership agreement – over $1bn in support has been suggested by some sources, though neither company would give exact figures – and is likely to be taking this US relaunch for Windows Phone very seriously.
The Ace 900 was leaked in promo-shot form last week, suggesting a larger handset than the Lumia 800 with a 4.3-inch display. That was followed by a spec leak, though the hardware itself differs only minutely from what we've seen from the earlier Lumia phones. AT&T, Nokia and Microsoft are tipped to reveal the Ace at CES 2012 next week.