McLaren teams with BMW for stronger, greener supercar engines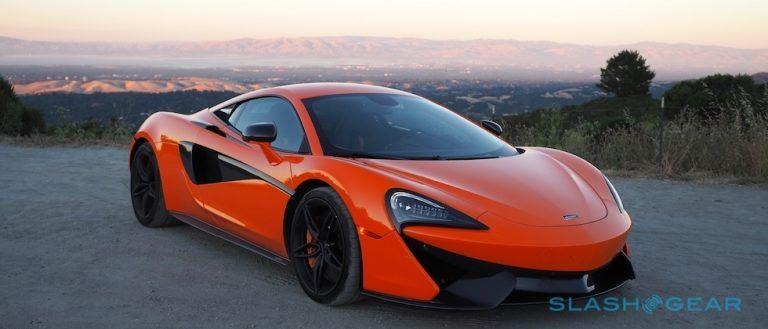 McLaren is cooking up a new engine tech that promises more powerful supercars but with greener emissions, turning to new partners including BMW for development aid. The British company announced the strategic project today, with the top feature of the new technology being higher output per engine capacity than is currently possible. McLaren's current engine of choice, the M838T, currently delivers as much as 727 horsepower.
That's an impressive number to begin with, considering the relatively small size overall. Developed with Ricardo, the M838T is a 3.8-liter 90 degree twin-turbocharged flat-plane V8, and was in fact McLaren's first engine. Its redline arrives at 8,500 rpm, but the automaker also claimed back at its debut in 2009 that it had the highest horsepower to CO2 emission ratio of any production engine of the time.
McLaren has certainly made good use of it since. Although the M838T was initially intended for the McLaren MP4-12C, tuned for 592 HP and 466 lb-ft. of torque, subsequent iterations have appeared in the McLaren 650S and the McLaren 570S. For the P1, the automaker paired the engine with a 177 HP electric motor for a high-performance hybrid.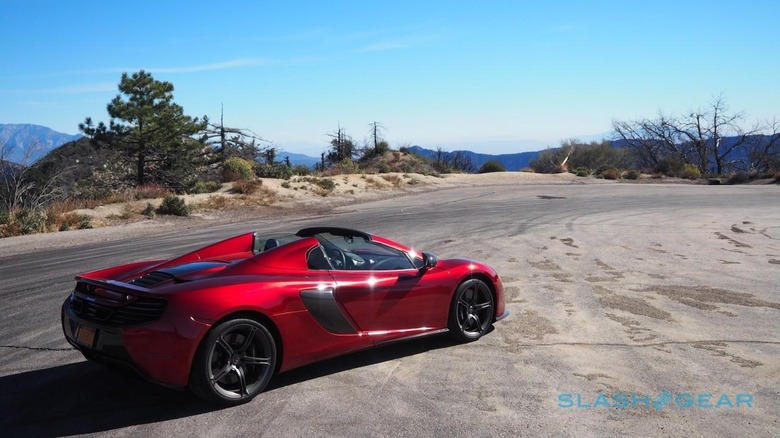 Now, in a part-funded project from the UK government through the Advanced Propulsion Center (APC), McLaren Automotive will lead six other companies in developing successor technologies. Existing partner Ricardo will be joined by BMW Group for their engine manufacturing know-how, while Grainger and Worrall will be brought in for their expertise in lightweight casting technology. Lentus Composites will contribute its background in specialist composite structures, while the University of Bath will add its R&D in internal combustion engine systems efficiency.
"The technology is destined for application in future McLaren engines," the automaker says. According to Mike Flewitt, CEO of the company, McLaren "will continue to independently design and build our own engines, and the benefits of this project will help us accelerate the development of our next generation of powertrain."
It's been interesting times for McLaren in recent months, with what was originally a fairly niche supercar company gaining much broader attention amid rumors of a potential acquisition by Apple. Chatter in October 2016 suggested the automaker was being eyed for its engineering expertise and how that could potentially give Apple's so-called Project Titan work on an "Apple car" a boost. However, McLaren execs later said that, though talks had taken place between the companies, no "definitive proposition" was ever made.
Instead it's business-as-normal for the firm, though normal in this case involves six-figure coupes and convertibles.