Apple may buy McLaren to get "Project Titan" back on track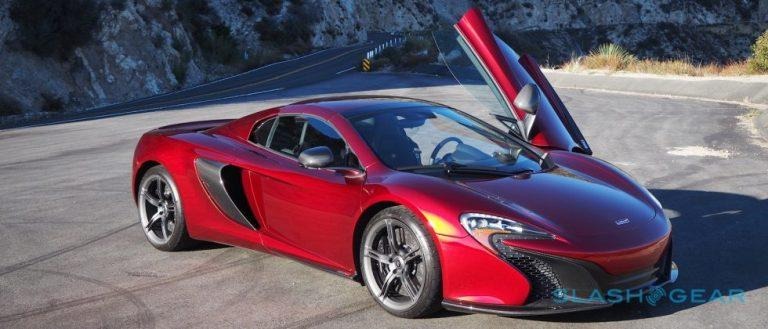 Apple is reportedly negotiating to buy British supercar manufacturer McLaren, in a deal that could accelerate the Cupertino tech firm into the automotive big leagues. The rumored deal is the latest in the ongoing saga of Apple's so-called "Project Titan" car development, which is believed to be focusing on electric powertrain and self-driving car technologies.
Things haven't been smooth sailing for Apple there, however, with reports of layoffs on the project and a "reboot" of its direction. After all, building a car and satisfying regulators – never mind developing a vehicle that can safely drive itself – is a little more tricky than a smartphone or tablet.
Now, according to three sources speaking to the Financial Times, Apple is looking to trim some of its learning curve by buying or investing in an expert. The firm supposedly approached England-based McLaren several months ago, the paper reports, with either a full takeover or a "strategic investment" vaunted.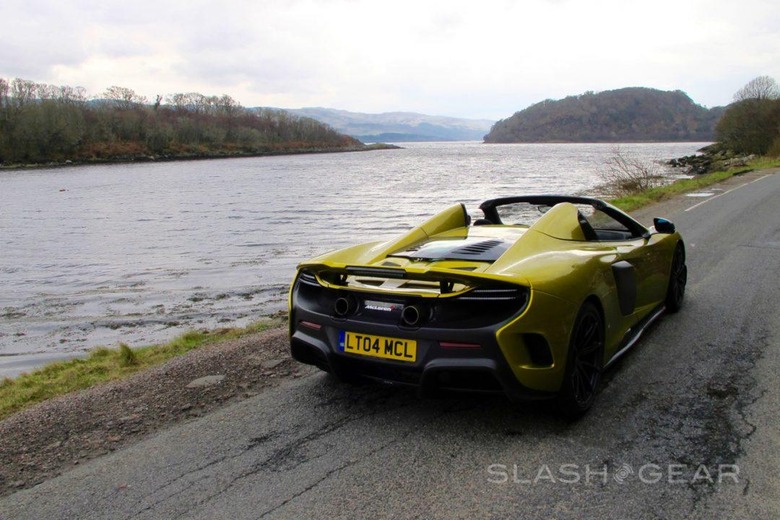 Although a supercar maker might not seem the most obvious path to autonomous vehicles, in reality there's a lot more to McLaren than very fast, very expensive coupes and convertibles.
In addition to the Formula One team that bears its name, McLaren also runs a well-respected engineering firm and consultancy. It's responsible for the race car electronics used across not only F1 but many other leagues, while its expertise in carbon fiber and lightweight aluminum chassis and bodywork are legendary.
McLaren is also no stranger to electrification. It already has one powerful hybrid under its belt, the P1 supercar that was launched back in 2012 and ceased production in late 2015, while that car's replacement is also tipped to be electrified in some way.
According to the insiders, Apple's interest isn't in putting a fruit logo on the front of that supercar, but in McLaren's technology, engineering, and patent strengths.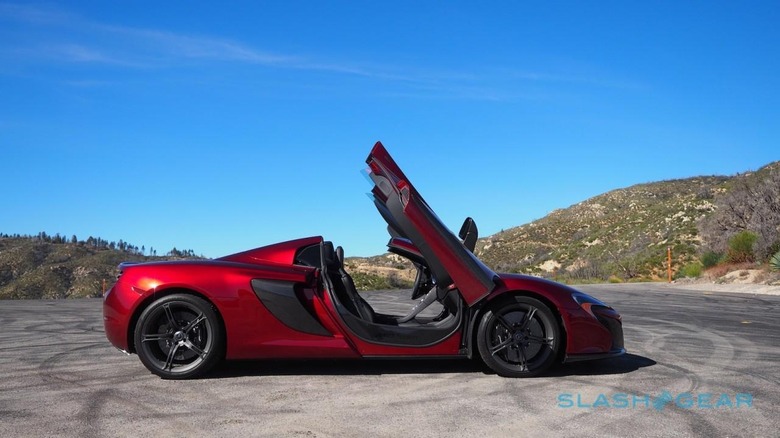 How Apple's reboot of Project Titan might impact the talks is uncertain, mind, with the FT saying that "those people cautioned that it was unclear if a deal would go ahead following a recent shift in Apple's car strategy."
NOW READ: McLaren 650S Spider Review
Nonetheless, a deal would make a lot of sense, especially with chatter that the refocused efforts are on the underlying platform for a self-driving car rather than a vehicle of its own.
That architecture could then be licensed to other manufacturers hoping to bypass their own regulatory and engineering hurdles, not to mention give Apple a potentially lucrative foot in the door into a new industry that so far, with CarPlay, it has only really dabbled in.
Sources say a $1-1.5bn valuation is likely for McLaren.
Update: A McLaren spokesperson has given SlashGear the following statement:
"We can confirm that McLaren is not in discussion with Apple in respect of any potential investment."
SOURCE FT