McLaren P1 Supercar unveiled before Paris Auto Show debut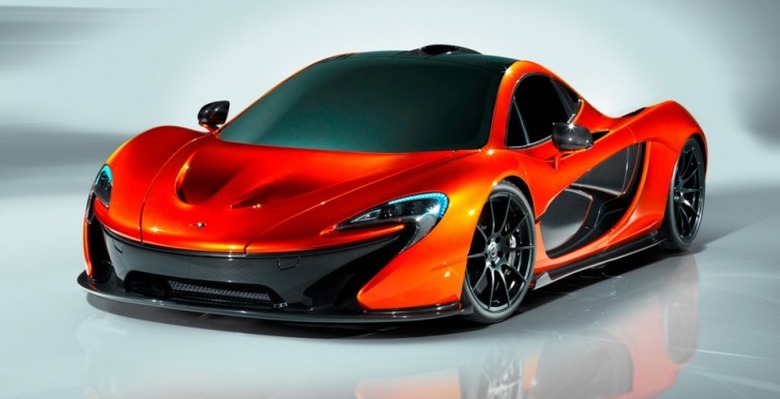 This morning McLaren has just teased the world by releasing the first three official photos of their new McLaren P1 supercar. The McLaren P1 will be known as the successor to the wildly popular F1, and again be aiming for Automotive greatness. If you love cars the image below should surely get you excited for what's coming soon.
Earlier today McLaren confirmed that they'll be aiming for "Pole Position in Paris" where they'll be officially showing off the new P1 for the first time at the Paris Auto Show. The images released today should stir up plenty of excitement just in time with the show scheduled for late this month.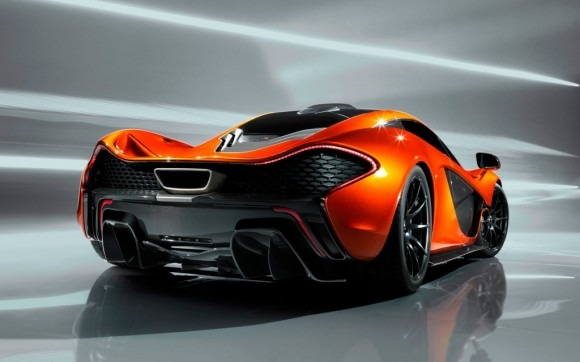 Instead of going for all out top speed with the P1, McLaren is aiming for the all around perfect experience. The McLaren P1 will be the ultimate machine and geared as the best car in the world for both the road, and on the track. They've put tons of technology into this new machine and here's what a few of McLaren's execs had to say:
The McLaren P1 will be the result of 50 years of racing and road car heritage,' says McLaren Automotive Executive Chairman Ron Dennis. 'Twenty years ago we raised the supercar performance bar with the McLaren F1 and our goal with the McLaren P1 is to redefine it once again."
Our goal is to make the McLaren P1 the most exciting, most capable, most technologically advanced and most dynamically accomplished supercar ever made
Unfortunately, that is all the details we have on this impressive new supercar for now. Next weeks Auto Show we'll surely be hearing about all the amazing new advances and technology behind this car that is destined for greatness. Rumors suggest the new McLaren P1 could arrive in 12 months for around $650,000. More details coming up September 27th from the Paris Auto Show.
[via Motortrend]