Maven Reserve Adds Monthly Rentals To GM's On-Demand Cars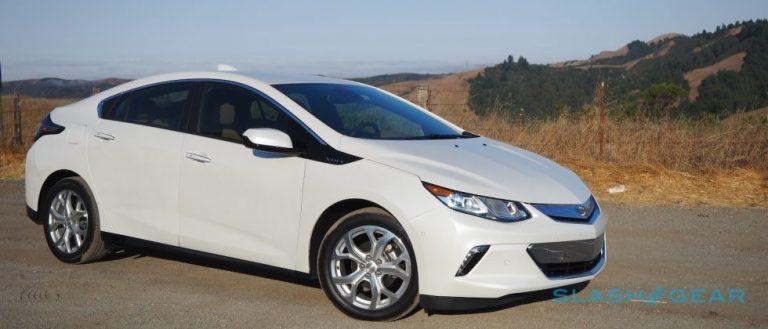 General Motors' Maven car-sharing service is getting a new option, Maven Reserve, giving users longer-term loans but still without a lease commitment. Launched in January 2016, Maven offers a range of cars for short-term use, similar to Zipcar or other rental schemes. However, until now there's only been the option for hourly or daily use of a car.
That's changing in LA and San Francisco with the launch of Maven Reserve. For a monthly fee, users will get access to Maven cars for 28 days. As with shorter term loans, the charge will include not only use of the car and insurance for it, but a parking space and $100-worth of fuel.
Initially, Maven Reserve will only be offered in two cities, and with a choice of two vehicles. On the one hand, there'll be the Chevrolet Tahoe, a full-size SUV. At the same time, those requiring less space or more economy – or just looking for an eco-friendly halo – can choose the Chevrolet Volt, the automaker's plug-in hybrid.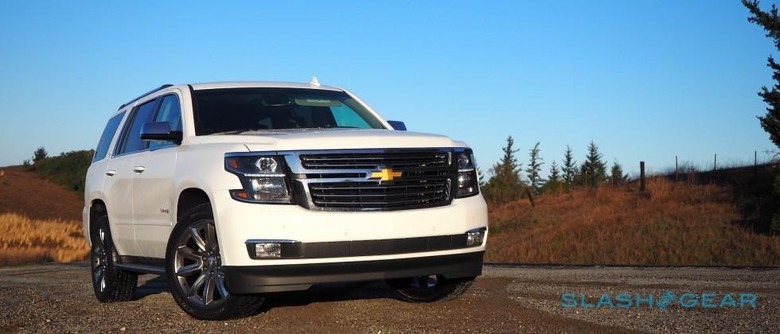 Pricing for both will vary by demand, with bookings made through the GM Maven app. As before, there's no membership fee involved, nor a sign-up fee. The two Maven Reserve cars – like the rest of the Maven fleet – will have OnStar access and use of the integrated 4G WiFi hotspot. GM says the Volt and Tahoe are "among the most popular" Maven cars so far.
Currently, Maven operates in thirteen cities across the US and Canada. Users can borrow vehicles in Ann Arbor, Michigan; Atlanta; Baltimore; Boston; Chicago; Denver; Detroit; Los Angeles; Jersey City, New Jersey; Nashville, Tennessee; New York City; Orlando, Florida; Phoenix; San Diego; San Francisco; Washington, D.C.; and Waterloo, Ontario, Canada. According to GM, there are more than 25,000 members signed up, and those in Los Angeles reserve cars, on average, for longer than Maven users in any other location.
NOW READ: 2017 Chevrolet Volt Review
With the addition of monthly rentals, Maven further closes the gap between it and GM's other car loan scheme, BOOK by Cadillac. That service, which debuted in January this year, gives access to a fleet of top-spec Cadillac models – including the CT6, CTS-V, and Escalade – for $1,500 per month. Currently only available in New York City, BOOK by Cadillac also bundles insurance in with that monthly fee, though you don't get the parking space that Maven promises. Nonetheless, with no minimum contract it's leagues away from the three or more years commitment involved in the typical lease or financing deal.