Making basic sense of Apple's next iPhone in 2019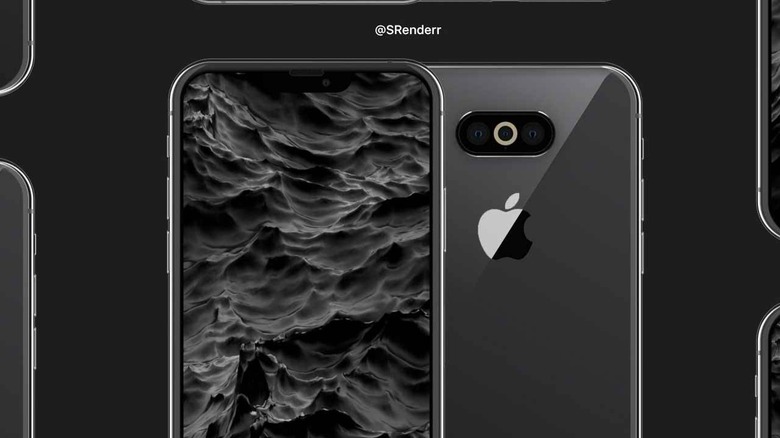 The 2019 iPhone isn't going to change the way you use your smartphone – unless that's what you're aiming for in the first place. The iPhone XI, or iPhone 11 if you prefer, looks so far like it'll bring about a new wave of apps that make the phone itself look magical. Based on leaks we've seen thus far, Apple's next-generation software is highly dependent on a rear-facing camera array very similar to that of several Android smartphones also set to see release before the end of this year.
Two different versions of the iPhone XI – maybe iPhone XI and iPhone XI Max – were revealed in the past several weeks. Both have a nearly full-frontal-coverage display with a smaller notch full of cameras than before. Both versions have their own unique way of handling back-facing cameras.
If you want a smartphone that does what the iPhone X or iPhone Xs did up until now, the iPhone XI will still perform. It won't be a giant leap from one device to the other. But for the users that expected the iPhone X to be the device that ushered in an era of Augmented Reality Apps – now's your time. At least that's what it would appear to be.
The back-facing array of cameras and sensors in the iPhone XI seems to include a Time of Flight sensor. Apple's 2019 array of cameras and sensors seems to be able to use the advanced 3D-scanning abilities of the iPhone XS's front-facing cameras, but at a much more substantial distance than in past models. And on the back, not just the front.
This is no longer just about Face ID scanning for logging in to the phone. This is about more than just talking emojis. This is about placing the iPhone in a 3D environment. This new generation iPhone will be aware of the space in which it exists – more so than ever before, anyway. This device is going to work a lot like Google's Project Tango did with Android a few years ago. But it'll be much more fine-tuned, of course.
If you're interested in the advanced abilities of the next iPhone – the conceptual abilities, what's possible – head back to our early posts about Google Tango and Lenovo's first Tango phone. It all seemed so very cool and new back then – now it'll be both cool and realistically implemented.
And if you're looking for a release date for the iPhone XI, think September. This isn't going to be an early release schedule sort of situation. The last several years, Apple released iPhones in September. There's absolutely no reason right now to expect in 2019 Apple will do any different.