Magellan Echo Fit: Moto 360 meets Pebble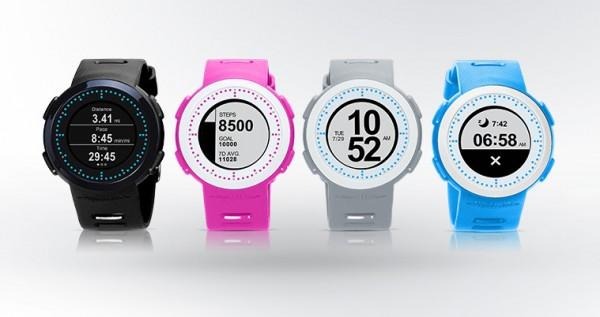 It's time to get in shape, so suggests Magellan with their newest smart sports watch Echo Fit. This smartwatch is able to track your activity, track your sleep, and look like a relatively non-obtrusive piece of machinery while it does so. This isn't your normal massive or otherwise overly obtuse-looking smartwatch.
This device is the next generation for Magellan. They released their first wave of smart watches for sports enthusiasts in December of 2013 with the Magellan Echo. With the "Fit", things get a bit more flat and a bit more powerful.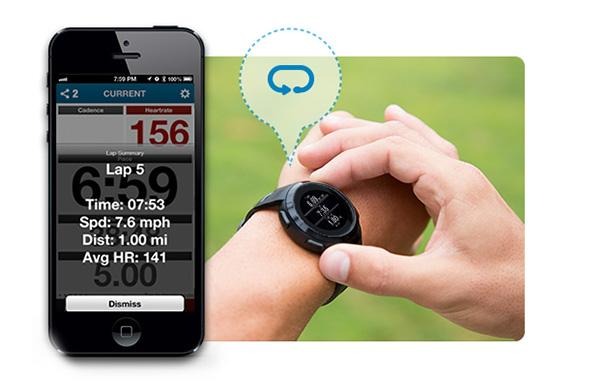 You'll connect to your smartphone or tablet with Bluetooth 4.0 and you'll have both music controls and fitness app controls straight from the watch. Included in the first wave of apps that work right away are:
• Strava
• Wahoo Fitness
• iSmoothRun
• AllTrails
• Golf Pad
• iMobileIntervals
• Jog Note
• Men's Health Personal Trainer
• Map My Hike
• Map My Walk
• Map My Ride
• Map My Run
• Map My Fitness
It's no Moto 360, but it's taking part in the connected future nonetheless! And Pebble loves physical buttons, thats for sure.
Magellan's Echo Fit has a 1-inch circular display with "high resolution" (we're asking for more specifics) and and "invertible" controls. This just means that with the two colors you're working with, you can use either as the main focus – black on white or white on black.

This watch is 1.8" x 1.9" x 0.5" large and has a battery life of 4-8 months. The battery inside this watch is not rechargeable, but it is replaceable – it's a simple model CR2032. This device is not suitable for swimming, but is resistant enough to water that you'll be able to wear it in the shower.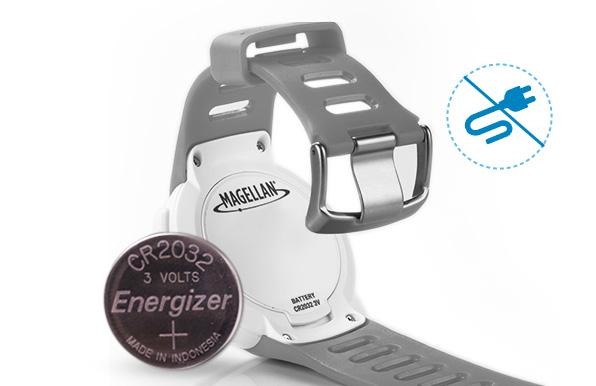 The Magellan Echo Fit is also the same price as the Echo, costing $149.99 USD on its own and $199.99 if you want an extra heart rate monitor besides. The big difference between the two is the fact that the Echo Fit will work with a wide variety of apps for iOS and Android right out of the box.