MacBook refresh tipped for WWDC may include new 12", Air, and Pro models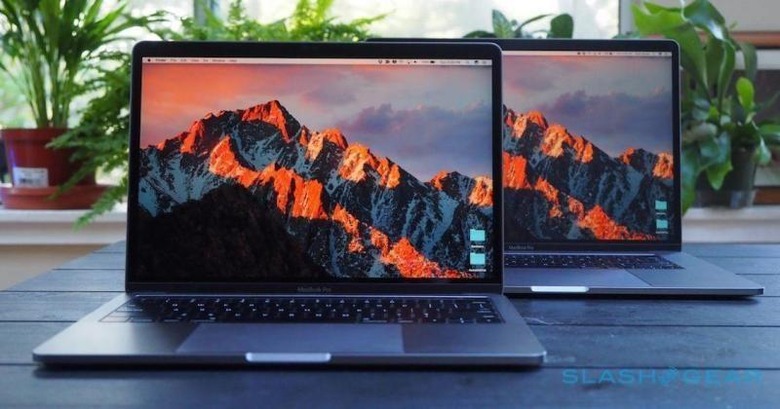 Apple will be introducing a refreshed lineup of MacBook laptops at the its developers conference this summer, according to sources, doing so in a bid to stave off competition from Microsoft. The sources go on to claim that Apple will launch a trio of new laptops, one of which will be a new 12-inch model and another that will be a faster MacBook Pro. The sources also suggest we may see a refreshed 13-inch MacBook Air model in light of its continuing favor among consumers.New MacBook vs MacBook Air: Battle of the ultraportables
The information comes from The Wall Street Journal, which reports that it got word from sources with knowledge of the matter. Despite its growing age, the 13-inch MacBook Air remains a favorite among consumers — the ones interested in Apple products, that is — and so Apple is said to be considering an updated model with a new processor to keep the interest alive.
We'll also likely be seeing a new version of the relatively young 12-inch MacBook. Joining both of these, say the sources, will be a refreshed MacBook Pro that would stay mostly the same, but have updated 'internal architecture.' Bloomberg claims that Apple has been working on its own chip for a yet-unannounced MacBook Pro model that will manage the model's low-power mode.
Surface Laptop: The 5 things you really need to know
The refreshed lineup, assuming it happens, would come shortly after Microsoft's debut of its first proper laptop, the Surface Laptop. The company positions this a high-end laptop, one that features a soft material on the inside called Alcantara that some critics are unhappy about, as well as a sleek outer design, touchscreen display, and more. In addition to the rumored MacBook refresh, Apple is expected to unveil the latest iteration of macOS this June.
SOURCE: Bloomberg