Surface Laptop: The 5 things you really need to know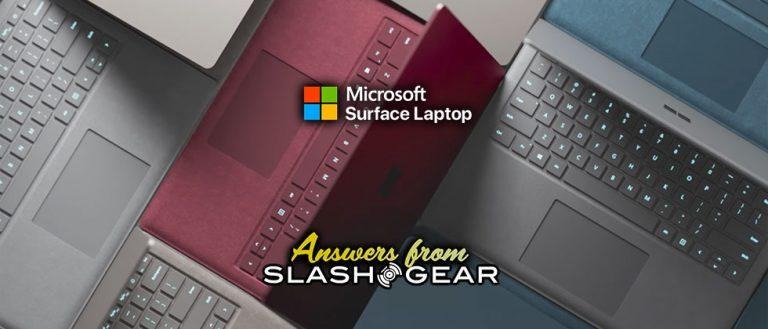 There are a few different things users will need to know before they purchase – or once they've already purchased – the Microsoft Surface Laptop. In this device is Microsoft's newest best hope to take on their biggest competitor's main notebook – the MacBook. At the same time, this device is the headliner for a software suite that's not necessarily going to work all that well for all the people who plan on purchasing the hardware.
1. Windows 10 S is not for everyone
Microsoft built the slimmed-down version of Windows 10 called Windows 10 S for schools, so it's a bit odd to see it running on a thousand-dollar laptop. One of the most divisive features of Windows 10 S is that it works with apps from the Windows Store, and the Windows Store only.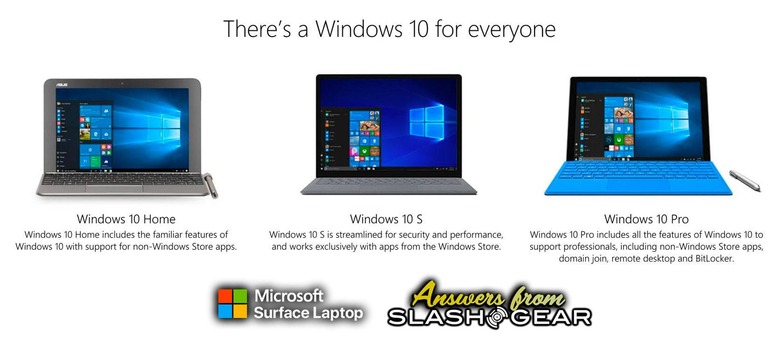 On the positive side, this means Microsoft has verified the quality of every app that the notebook can download and use. On the negative side, if you want to run an app that's not available on the Windows Store, you're basically out of luck. The same goes for developers – if they want their app to be able to run on a Windows 10 S PC, they're going to need to go through Microsoft first.
2. Windows 10 S can upgrade to Windows 10 Pro
One way to activate a change-over to Windows 10 Pro is to attempt to install an application from outside the Windows Store. A window will open with a warning that the OS will block all attempts at installing software outside the store. There'll be a miniature link in the corner of this warning that leads users to the upgrade path to Windows 10 Pro.
Another way to move from Windows 10 S to Windows 10 Pro is to search in the Windows 10 search box. This path is one-way only – once the user moves to Windows 10 Pro, there is no way to move the computer back to Windows 10 S save a full system wipe – and we've not quite seen that work just yet.
Moving from Windows 10 S to Windows 10 Pro will be a free move for users of the Surface Laptop. That is, unless they try to move after the last day of this year, 2017. Over at the Surface Laptop page on Microsoft is confirmation that, after that day, it'll cost $49 to make the move. That's the same price everyone else will be paying, save all other Windows 10 S devices priced $799 or higher.
3. The Display isn't Microsoft's sharpest
The displays on the Surface Pro tablet and Surface Book are both monstrously extravagant – when compared to the Microsoft Laptop. Presumably in part of the effort to keep the price under $1000 (by a dollar), the Surface Laptop has a display that's impressive, but not exactly over-the-top. This display is a 13.5-inch PixelSense branded panel with a resolution of 2256 by 1504 pixels.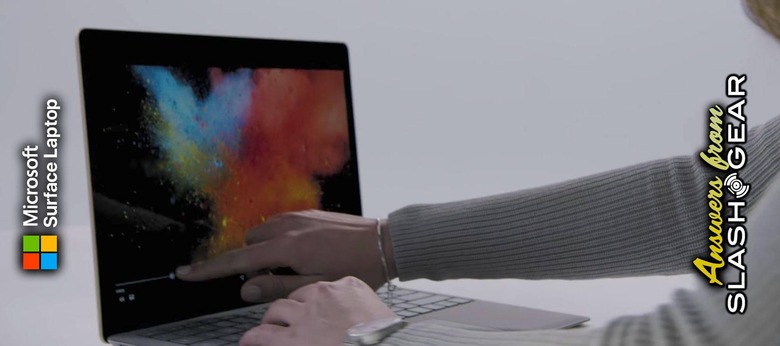 That's a 201 PPI pixel density, and it's all covered with Corning's Gorilla Glass 3. This display is also touch-enabled (10 point multi-touch) and able to work with the Microsoft Surface Pen. It's not insane, but it's certainly pretty good.
4. Under the lid is a lot of Alcantara
Under the cover – around the keyboard and the touchpad, is a material called Alcantara. This material has been used by Microsoft before on devices like the Surface Pro 4 "Signature Type Cover" which, apparently, isn't always the greatest. See this Surface Forums thread or a handy Windows Central forum thread to read cases of long-term less-than-pleasing dirtification. Of course, there's always the ol' Alcantara cleaning guide.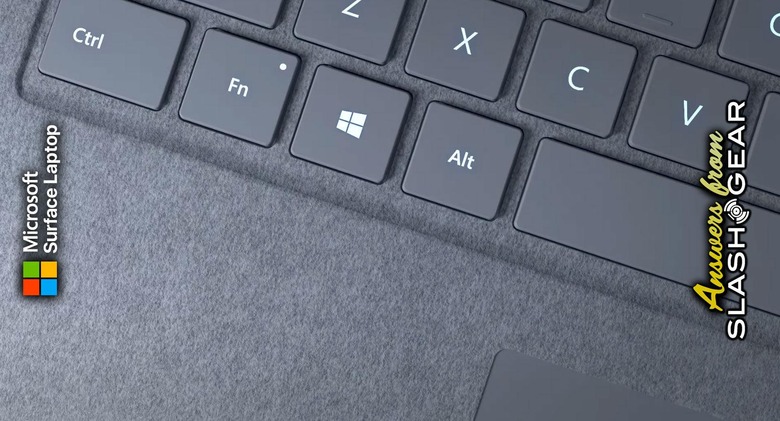 5. Wait for the first reviews before buying
As always, we recommend waiting until SlashGear has done a thorough review of this device before anyone goes out and drops hundreds of dollars right out the gate. In this case not least of all because Microsoft's presentation was so surprising. It's not that Microsoft's showing could have been too good to be true, it's just that with a presentation as good as the video below, we've got some really high expectations! The first shipments of this laptop begin on the 15th of June – stay tuned!