MacBook Air 2015's killer feature may be a lack of "click"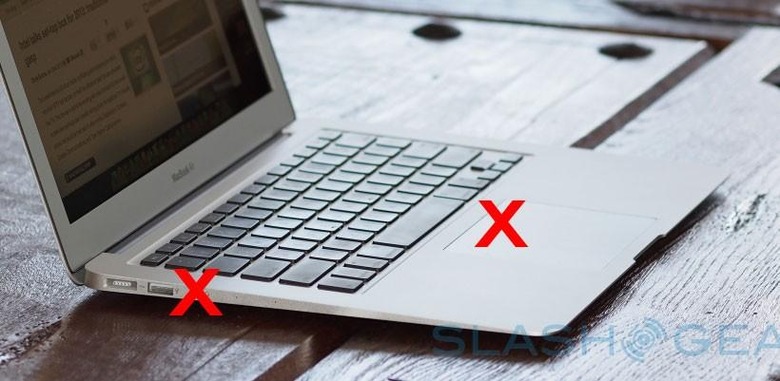 The MacBook Air hasn't changed in a massive way for the past several years. It hasn't really needed to. Apple's PC sales have done exceedingly well in the recent past – since the MacBook Air was launched, really. Now it might be time for a new design in the form of tiny feature changes. The first – and perhaps largest – of these is a click-less TrackPad. This wouldn't be a big deal in a PC – the "tap to click" feature has been in play for several generations – but for Apple computers, it's relatively new.
Analyst Ming-Chi Kuo of KGI Securities has suggested that a next-generation MacBook Air might come with a 12-inch display. This would be a new form-factor for Apple's MacBook Air range, with both the 11-inch and 13-inch MacBook Air models having commanded their super-thin notebook collection for several years.
Earlier this year it was reported that a 12-inch MacBook Air would launch, but delays in Intel's Broadwell processors were tapped as reason for delay.
According to sources speaking with DigiTimes, sources they suggest are from the "upstream supply chain", this MacBook Air will count on Intel's Broadwell processors in 2015, and production will be starting up at around the same time as the Apple Watch. This same source suggests that Quanta Computer will be the manufacturer of the majority of this MacBook Air model's production.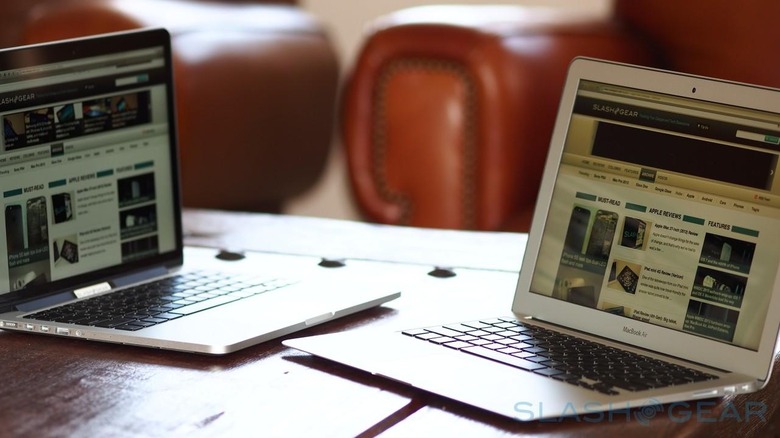 This device is expected, so says Kuo, to have fewer plugs. This means fewer outputs, mostly, as the MacBook Air is largely an output machine. It may use as few as one USB port, one magnetic power port, and no headphone port at all.
A click-less touchpad is well within the realm of possibility for this MacBook Air as it'd reduce the need for repairs for the system covered under AppleCare – not that users keep their older model MacBooks that long anyway, but still.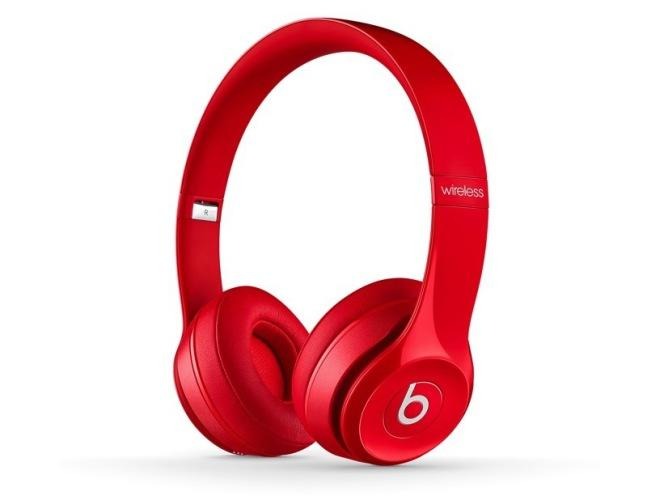 The lack of a headphone port could easily be because of the rise of the Bluetooth headphone – something Beats Audio is well aware of.
And don't count out a set of three different colors for the MacBook Air of 2015, either. As strange as that sounds.