Lumia a loser says Euro Nokia research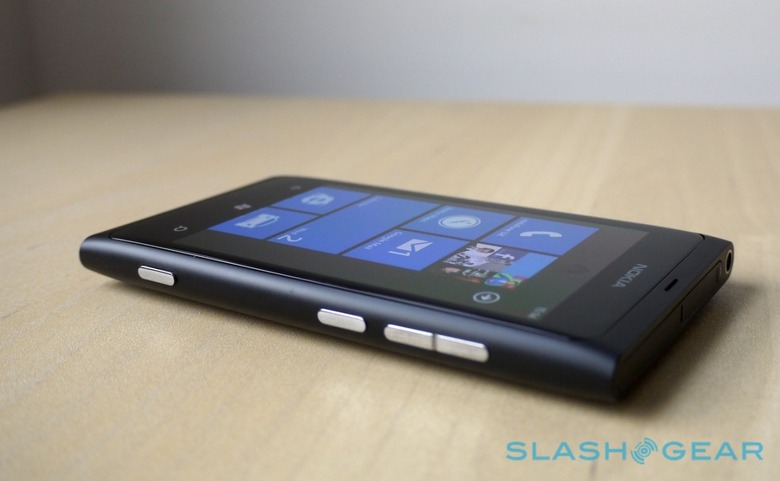 Nokia's ambitious and expensive launch promotion for the Lumia 800 has fallen flat, according to European market research, with only a little over 2-percent of those surveyed saying they firmly intended to buy the new Windows Phone. The results of the Exane BNP Paribas poll prompted the brokerage firm to cut its quarterly sales estimates for the Lumia 800 to 800,000, Times of India reports, down from previous expectations of around 2m units.
"With only 2.2 per cent of surveyed buyers firmly intending to purchase the Lumia," analyst Alexander Peterc wrote, "Nokia's first flagship Windows Phone is ... far behind the current blockbusters, Apple's iPhone 4S and Samsung's Galaxy S II." The new Lumia is in fact expected to under-perform in relation to Nokia's last high-profile mainstream device, the 12-megapixel N8. That, Peterc highlights, sold between 3.5m and 4m in its first quarter.
Exane BNP Paribas questioned 1,300 consumers in the Lumia 800's initial five markets earlier this month, then narrowed its sample to the 456 which declared an intention to buy a new smartphone within the space of the next month.
Announced back at Nokia World in October, and then hitting the market with an uncharacteristic lack of delay, the Lumia 800 managed to score generally positive reviews – including ours - with its combination of a decent camera, tactile polycarbonate casing and Windows Phone smoothness. The Finnish company followed up with an ambitious promotional campaign, including full-page adverts and TV spots, and even lit up a London building with a huge light and music show starring DJ deadmau5.
That push for sales has nonetheless had little effect on actual consumer sales, the brokerage reckons; even at 800,000, the firm's predictions are still more enthusiastic than some we've seen. Pacific Crest announced expectations of just 500,000 device sales for the quarter, and Nokia execs' smack-talk about rival platforms has been met with derision rather than delight. Even the previous whispers of a buy-out by Microsoft have reignited, with sources suggesting a deal could be announced as early as the first half of 2012.
We've asked Nokia for a comment and will update as soon as the company gets back to us. Official sales figures for the Lumia 800 are yet to be released.
Update: Nokia gave SlashGear the following statement:
"We have only started our journey to regain smartphone leadership, but we are pleased with the early results. The Lumia 800 is getting good traction in all six European markets where it has already launched. Initial feedback from India, Hong Kong, Russia, Singapore and Taiwan — where the Lumia 800 starting selling this week — has been very encouraging"