Luma smart wifi system spreads the web around your home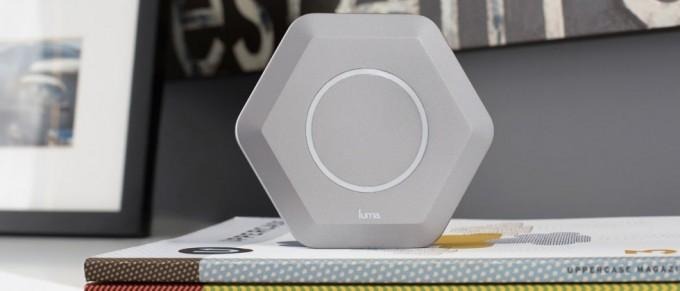 There's a router – which you already have – then there's a Smart Wifi system like Luma. The folks behind Luma have decided that it's time we started really digging in to how well wireless internet is applied to our homes – especially since we no longer just have a set of 2 or 3 computers as we did ten years ago. Luma is a also a secure system, promising monitoring abilities for kids and alerts of incoming hacker attacks.
We've seen a device that slows down your internet to discipline teens. We've seen a device that monitors your internet usage at home. But we apparently want more. That's why Google has released the OnHub, and why the folks behind Luma are aiming to connect you with a smart system as fast as possible.
Below you'll see an introductory video for Luma which tells of the more interesting bits of the system. There you'll see a clever presentation of how these little devices will spread the web around your home in a smart way, protecting your data and monitoring the content of your web browsing for you in the process.
Luma is available starting this week at GetLuma.com and will be shipping starting in early 2016. Each Luma device will cost users $199, while a 3x pack will cost $499 USD. Starting prices (for the next 30 days) will be half that, starting at $99 per device and $249 for three.
NOTE: You may have seen the shape of the device above before. We've seen it most recently in the Boombotix REX, a tiny personal bluetooth speaker. Have a peek at our chat with Wu-Tang's RZA on the product.