LG Nexus tipped to break the mold with 3D "Tango" camera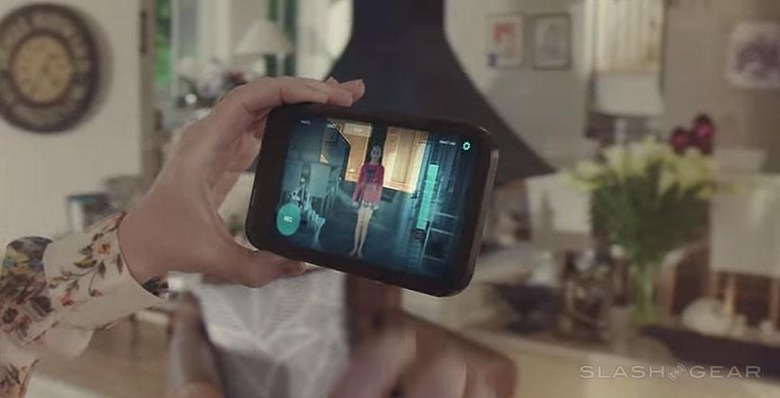 The next Nexus smartphone has been tipped this week with a 3D camera akin to Google's Project Tango device line. Two Nexus smartphones have been tipped to be released this year, both with Android M under the hood. One, a relatively normal Nexus device with low cost and a vanilla edition of Android, made by Huawei. The other, an LG-made Nexus device with a 3D camera – not as cheap, but still running the next version of Android nonetheless. The LG-made smartphone won't necessarily be called "Nexus" – it might be released on completely different terms.
A South Korean report cited by GforGames suggests that LG is sourcing a 3D camera module for their next Google-carried smartphone. It's suggested this device will also have the ability to see and track in infra-red.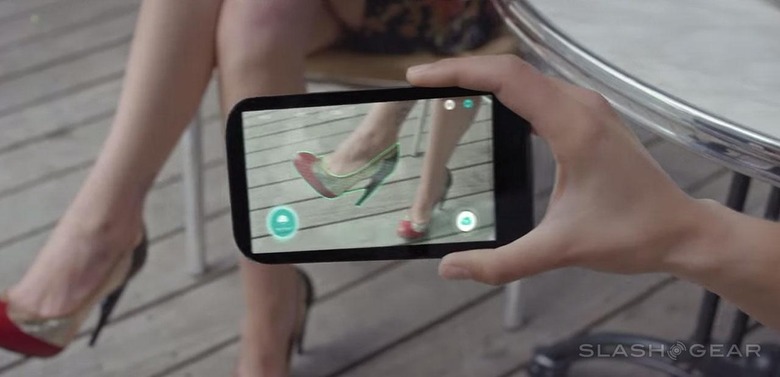 What we're to understand is that this device will take advantage of Google's work with Project Tango.
Our source suggests that users will be able to use apps like Google Goggles to identify products with greater accuracy than ever before. In this same vein, users will be able to use the information they've gathered to create images with said products.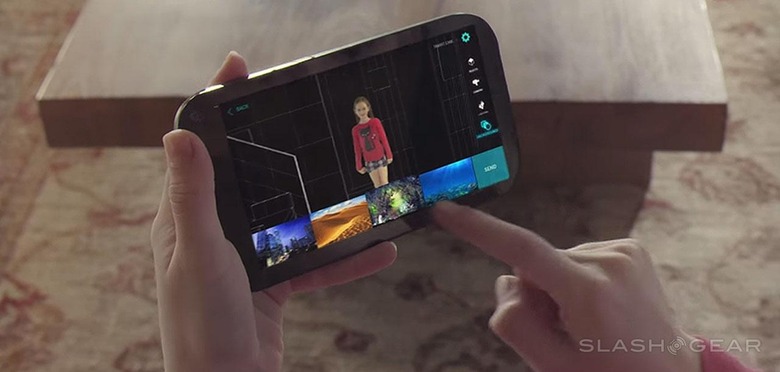 Capturing an image of a dress that Google recognizes will allow you to be able to virtually place that dress on someone other than the person who was wearing it.
Below you'll see another use for Google's Tango technology – an unofficial Minecraft.
This sort of functionality won't be used by Google officially unless they team up with Microsoft directly. Microsoft has the rights to Minecraft now and their own 3D Minecraft action, after all.
Next you'll see a demonstration of an app for Tango devices called Soundfield.
Google originally began showing off the Project Tango phone back in March of 2014. They stopped production and development in the public eye for a while as the tablet form-factor took the limelight.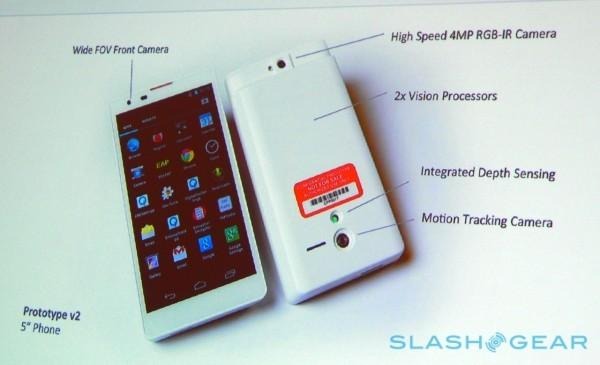 Since then, Google's been relatively quiet about the smaller machine.
And what's Google going to do for a processor?
Why, Qualcomm, of course.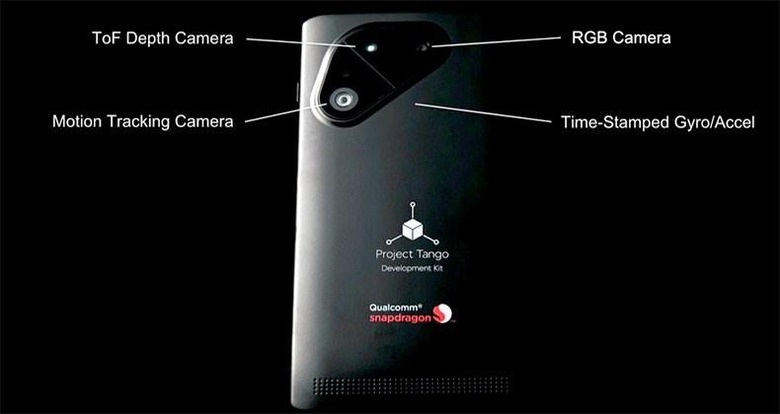 They've already announced the Tango phone without LG branding. They announced the Tango phone with Qualcomm in late May.
How much is a phone like this going to cost? That we DON'T have information on. If the Project Tango tablet's price is any indicator, don't expect to attain a Tango phone for less than a thousand bucks when it's released this October.