Huawei Nexus 8 - is this Google's future?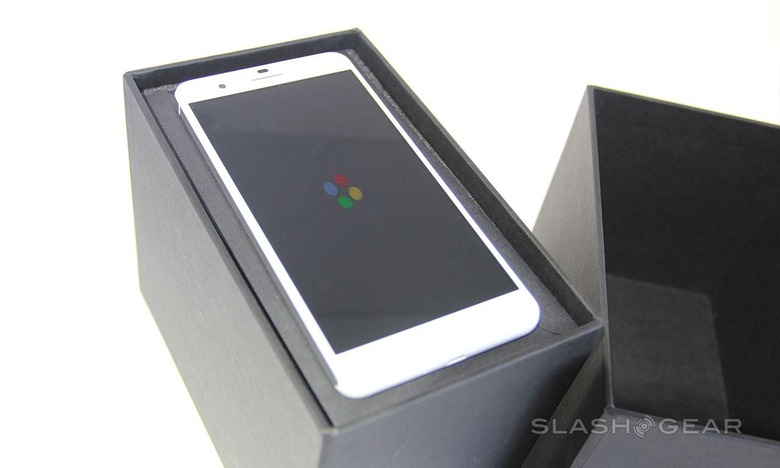 The next Nexus device is being rumored this week to be taking on a decidedly more Chinese origin than hardware of the past. Suggestions from sources inside China say Huawei may be in a good spot to take on the Google-centric Android line of devices that've been central to the software-makers plan for Android total world domination. This rumor suggests that Huawei could be ready to announce a brand new Nexus phone late in the year 2015. What you're seeing here could be the near future.
Over at GizmoChina there's a tip that suggests Huawei could be creating a device along the lines of the Honor 6 Plus. If Huawei DID do a Nexus device, we'd expect at this point that it'd be expanded beyond this early-2015 smartphone. Inside we'd expect Qualcomm – there's really no other brand that we'd expect would launch in a Nexus smartphone in the near future.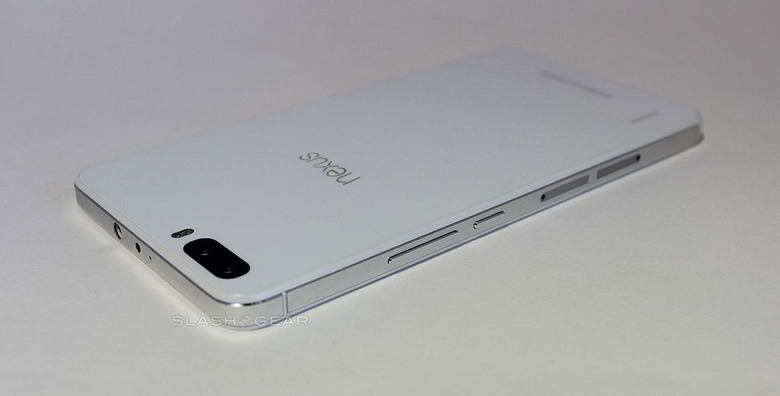 This device has not been confirmed by Google or Huawei – and we don't expect it will be, even if it IS real, and we see it later this year.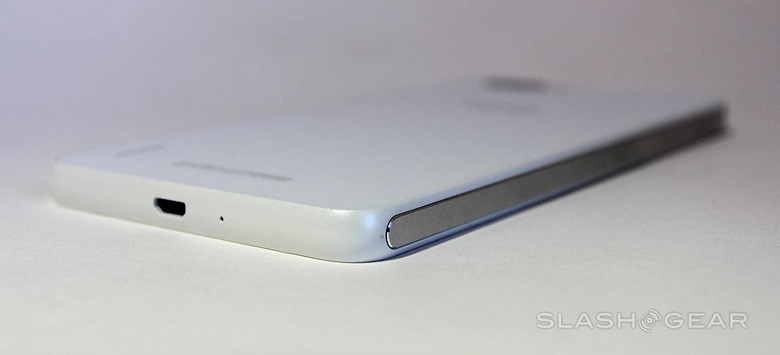 The image you're seeing here are mocked up – they can't possible have a device this early on in the game. The images we've been provided here appear to be Huawei Honor 6 Plus with added imagery – nothing to get too pumped up about.
Have a peek at our Nexus archive below and stay tuned to our Huawei tag portal for more. We're heading to Mobile World Congress 2015 right this minute – see you in Barcelona!