Huawei Honor 6 Plus launches alongside TV Box and Spree 4X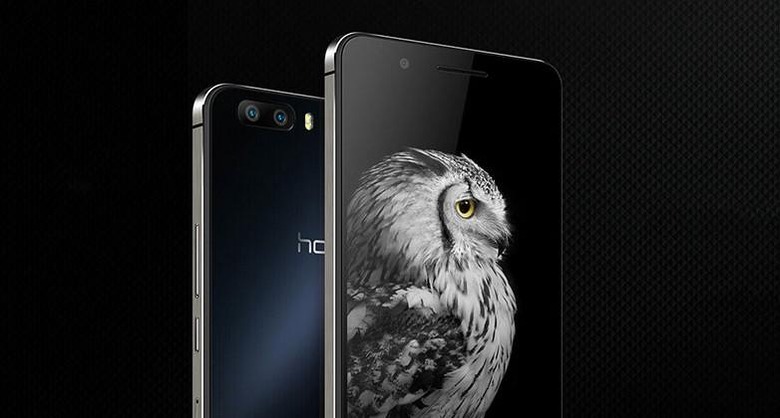 This week the folks at Huawei have taken it upon themselves to launch a whole line of products with the "Honor" brand name. They've started with the Honor 6 Plus, a smartphone with 2x 8-megapixel cameras on its back. You'll also find the Honor Spree 4X, another smartphone, this one released with a 64-bit processor under its hood. The Honor TV box is being prepared for UK Ultra HD video signals and will be released inside China only – the Spree 4X may be released beyond China's borders, while the Honor 6 Plus will also likely stay inland.
The unusual design of the Honor 6 Plus is the key in this release set. While two cameras on one side of a device have symbolized 3D photo and video capture in the past, this Huawei device aims to use them for single-image capture, not unlike the HTC One M8.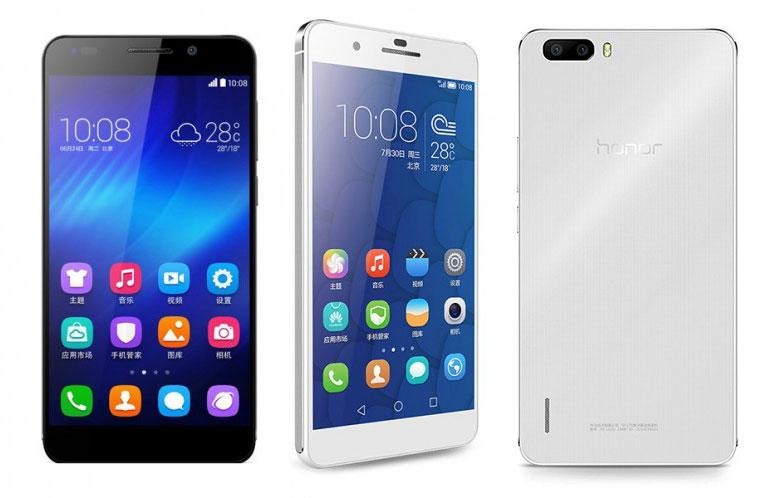 This Honor 6 Plus works with "large aperture, backlit, or night conditions," and works with a "unique patented Triple IE algorithm engine."
We'll likely see more of this device at Mobile World Congress 2015 this February.
The Honor Spree 4X works with an octa-core 64-bit Kirin620 processor. It works with a 5-megapixel camera up front, 13-megapixel camera on its rear, and has a 5.5-inch edge-to-edge black LTPS display.
The Honor TV Box is made for 4K video content. At this time the Huawei team have not revealed their newest software build for the box, but we'll likely see it appear before February.