Sound Field demo shows Project Tango's audio potential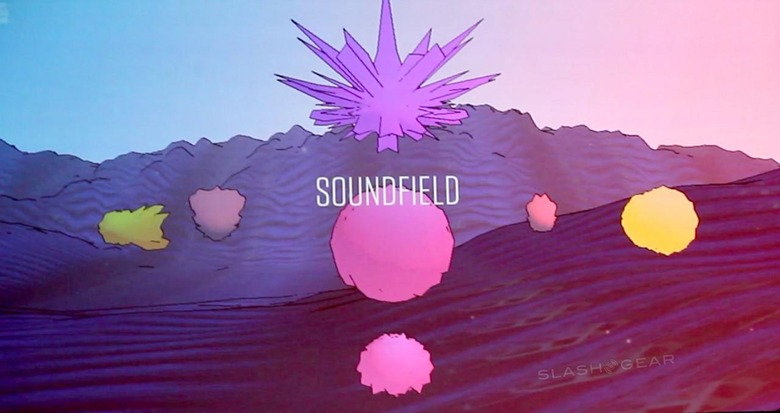 While we've seen what Project Tango is capable of visually – we can scan and explore 3D space. What Left Field Labs have decided to do is attach sound to objects in 3D space in a game called Sound Field. This game was first previewed at GDC 2015, and we're getting our first look – and talk – about it here at GTC 2015 from one of its creators. This game requires both a Project Tango device and a pair of headphones (attached to said Tango) to work.Left Field Labs is a creative company. They've worked with Google on the presentation of several of their most interesting projects from the pasts several years. They created the webpage presentations for Google Glass and Google Now. They've created the web presence for Google Fiber, Chrome Time Machine, and Chrome.com – the main site for Chrome as a web browser.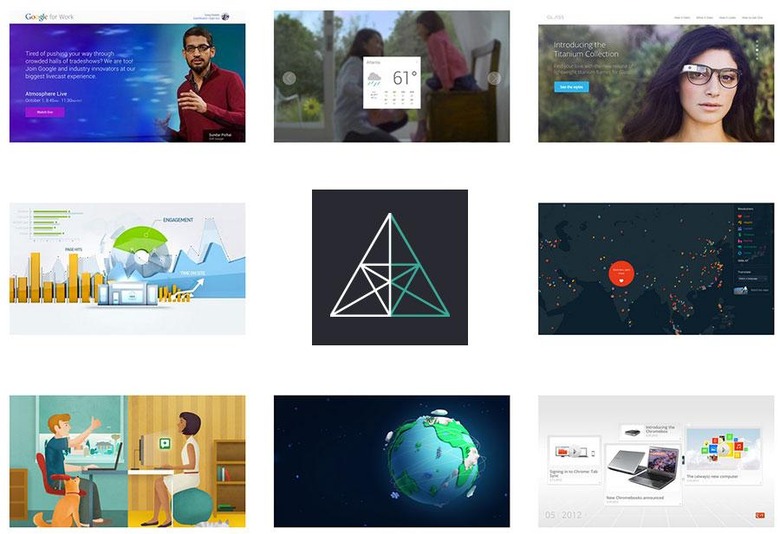 They've also begun to dive into app creations for the public. You can download two Project Tango apps from Left Field Labs right this minute through Google Play. Space Sketchr and Cowpocalypse work on Project Tango only. They were made for Project Tango specifically to show the capabilities of Project Tango and, more importantly, the potential for the platform.
Above you'll see Sound Field. This game / sound experience is not yet available to the public, but it will be later this year.
Have a peek at our GTC 2015 tag portal for more from this week-long graphics technology conference and stick around our Gaming hub for all things gaming through the future.