LG G Pad Confirmed For 2013; Flexible Display And Smartwatch In 2014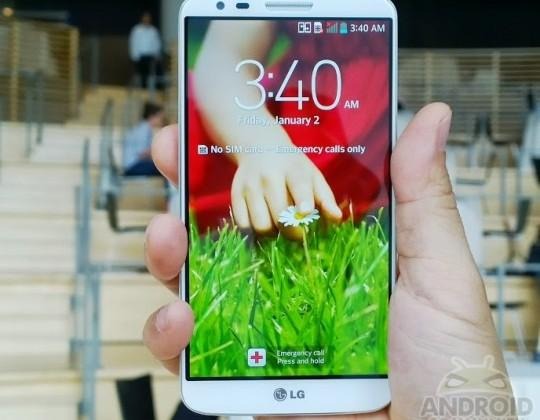 An exec at LG gave a bunch of details today about the company's plans for the rest of the year and much of 2014, revealing a tablet is in the works and due to be released this year. A smartwatch, that may include previously teased flexible display tech that may act as a direct competitor to Samsung's, and larger phablets are also in the queue.
Dimitar Valev is actually an exec from LG Bulgaria and answered question after question for a local paper, dishing up info on LG's plans for the foreseeable future. It seems very likely that they'll be releasing another tablet in 2013, which wouldn't be a huge surprise, especially since this isn't the first time that claim has been made.
Specifically, we heard it would be called the LG G Pad with specs in line with the LG G2. Valev did everything but confirm the name.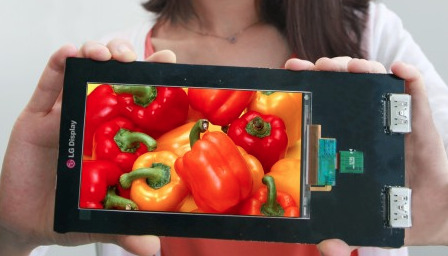 The interview then turned toward next year's plans with talk of larger "phablets" like the LG Vu III and more smartphones, as well as a smartwatch. Valev indicates the smartwatch will launch in the US first as will their flexible display tech. Odds are good that tech will be in the watch when it makes its debut.
LG is working on Windows Phone, Firefox OS, and Android-running devices, with an obvious emphasis on Android if the Nexus 4, rumored Nexus 5, and G2 are any indicator.