LG G Pad 8.3 detailed: LG returns to the tablet fold with Full HD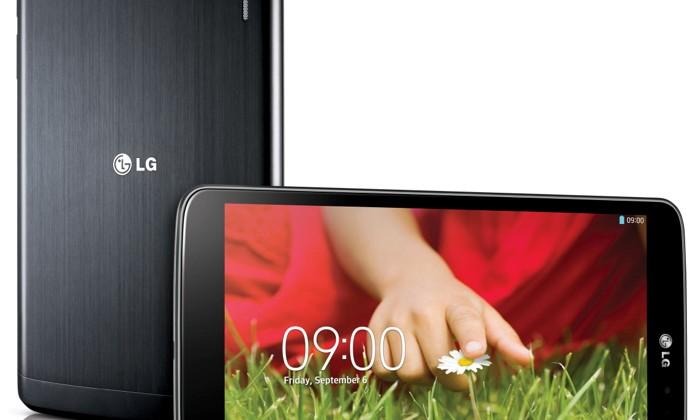 This week the folks at LG have announced the LG G Pad 8.3 tablet, the first tablet the company has announced for the market in several years. Remember the double-camera-toting 3D-capable T-Mobile LG G-Slate? Todays tablet device is delivering a whole new experience – bringing on an 8.3-inch display with Full HD resolution and hardware that's rather similar to that of the LG G2 smartphone. This tablet works with a massive 4600 mAh battery while it comes in at 216.8 x 126.5 x 8.3mm large and weighs 338g, with the company aiming to maintain its hero status with long-lasting device uptime and industry-leading hardware.
The display on the LG G Pad 8.3 works with an 8.3-inch display coming in at 1920 x 1200 (WUXGA) – that's Widescreen Ultra Extended Graphics Array, and what LG makes certain is marketed as "even higher resolution" than what's offered with a "standard" Full HD display. A standard Full HD rings in at 1920 x 1080, if you'd like to know. The LG G Pad 8.3 rings in at 273 PPI (pixels per inch).
This tablet will be appearing with the Qualcomm Snapdragon 600 quad-core processor onboard with 1.7GHz clock speed. That's one step below the LG G2 which is being delivered with the Qualcomm Snapdragon 800 in as little as a few weeks from now. This device also works with a 5 megapixel camera on its back, a 1.3 megapixel camera on its front, and 16GB of eMMC memory inside – with no microSD card slot for storage expansion.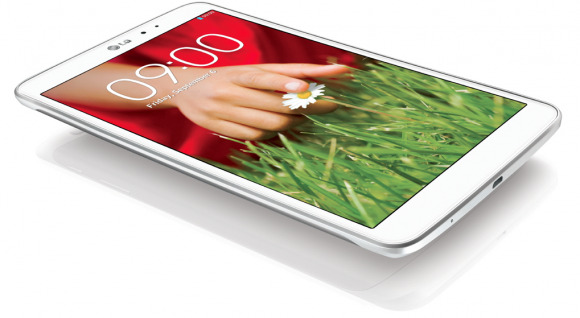 This device will be delivered with Android 4.2.2 Jelly Bean with a user interface not unlike that of the LG G2 and LG Optimus G Pro smartphones – the latter appearing on the market earlier this year. Software included on this tablet includes QPair – a syncing app that allows you to receive and send messages as they arrive on your paired smartphone.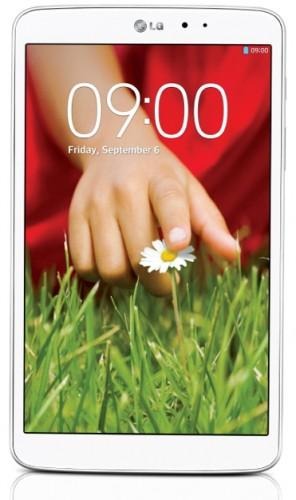 This device will be appearing "globally" in a selection of "key markets" including North America, Asia, and Europe – all starting in the fourth quarter of 2013. Prices are not yet announced, and we'll likely get a much closer look at IFA 2013 starting next week!