LG E900 Windows Phone 7 Smartphone Gets Video Demo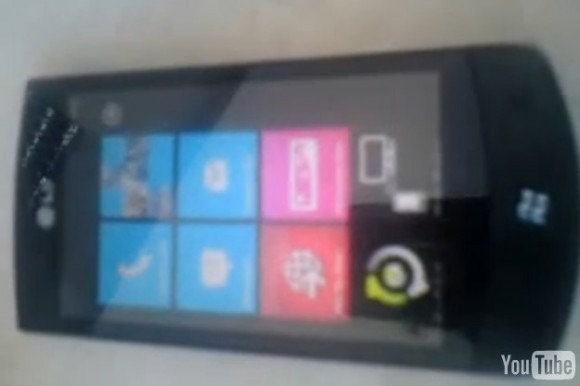 Having seen LG's QWERTY-slider C900 Windows Phone 7 handset leak late last week, it's now the turn of its touchscreen-only sibling, the LG E900, to show up.  Spotted in a YouTube video, the smartphone looks reasonable waifish, if a little underwhelming design-wise.
Video demo after the cut
Still, when it comes to what matters – the user experience itself – the E900 doesn't look to disappoint.  The OS seems to have been boosted with a few new Live Tiles from when we last looked at it in our technical preview, but the blurry video means it's impossible to make out exact specifications.
LG are expected to be among the first batch of manufacturers releasing smartphones running the new Microsoft OS when it arrives later this year.  That's tipped for October in Europe and November in the US.
[via WMPowerUser]