Lexus said building a 600HP monster coupe to revamp reputation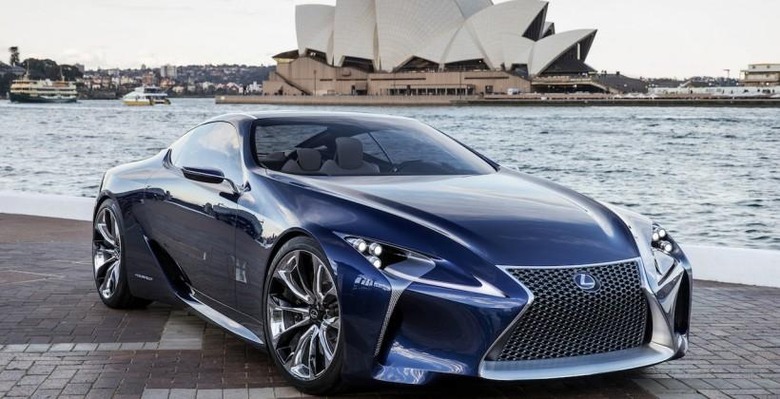 Lexus may not be the first car brand that comes to mind when you think of outrageously extreme performance vehicles, but that may change if rumors of a twin-turbo production version of the striking LF-LC concept toting 600HP+ pan out. Likely to launch as the Lexus SC F, the hottest of the SC coupe range will supposedly have a meatier version of the 5.0 V8 set to power the top-spec Lexus RC F.
Revealed back in 2012, the LF-LC was more of a design study than a true intention of Lexus' production plans; however, the degree of positive response to the concept convinced Lexus execs to take the car more seriously.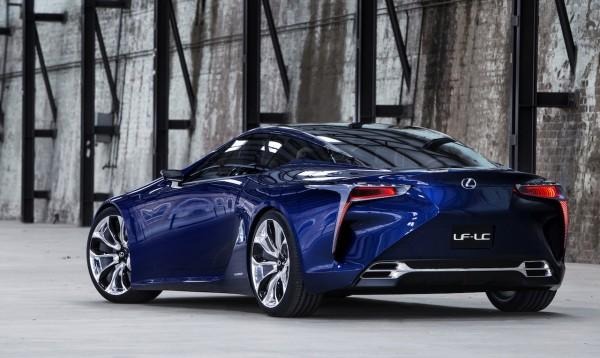 According to Motor Trend's sources, "seriously" may turn out to be shorthand for "crazy fast and unexpectedly extreme" if Lexus' current prototypes are anything to go by. A twin-turbo test mule is said to be doing the rounds in Japan, its production offspring set to sit at the top of a three model range that will also include a hybrid.
Most affordable of the SC series will be a non-turbo V8, which is predicted to muster around 450HP. The SC H will sit in the middle, with a 500HP hybrid powerplant that Motor Trend predicts will borrow in no small part from the Toyota/BMW tech collaboration.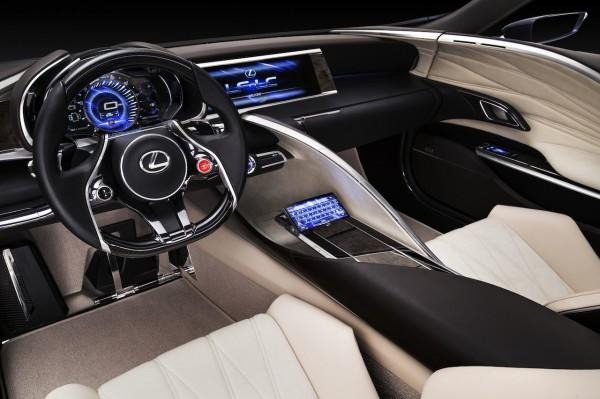 Unexpectedly, Lexus is said to be readying an even more potent version of the RC F, slotting the twin-turbo V8 into a $120,000 monster. That could launch as the RC FS in 2017.
If it all pans out, it's a sudden flurry of turbo tinkering from Lexus, which only waded into boosted engines with the NX crossover that will launch later this year. Lexus opted to develop its own, in-house turbo system rather than source it externally, though attached to a 2.0-liter four cylinder it only musters 235HP, a far cry from the supercar performance expected of the SC.
It's not only the LF-LC Concept which has spawned a production car: check out our first-drive of the 2015 Lexus NX crossover
SOURCE Motor Trend